Automotive Manufacturing Industry
Increase your agility with a unified source of automotive manufacturing intelligence that connects your supply chain on a flexible cloud platform
ERP for Automotive Manufacturers
Capture and access all production and quality data at the "manufacturing moment" to gain real-time insight into productivity, inventory, and quality for increased agility and production control
Meeting Automotive Industry Challenges
With the Oracle Manufacturing Cloud, you leverage a built-in Manufacturing Execution System (MES) for end-to-end visibility and closed-loop control so you can improve responsiveness, drive shorter cycle times, and reduce the risk of warranty issues or recalls

APQP Standards
Use Automotive Industry Action Group (AIAG) quality documentation built to ISO/TS16949 standards and native support for the Advanced Product Quality Planning (APQP) standard processes

Material Management Operations Guidelines
MMOG/LE Support – Meet stringent supply chain processes outlined in the Material Management Operations Guidelines / Logistics Evaluation (MMOG/LE

EDI Support
Meet F1, F2, and F3 criteria and compliance with Electronic Data Interchange (EDI) support

Lean Manufacturing
Leverage actionable information to understand costs, optimize schedules, eliminate waste, and keep up with the increasing pace of your business

Real Time Manufacturing Intelligence
Respond to increasing price pressure from customers by uncovering productivity opportunities you may not otherwise have seen
The Oracle Manufacturing Cloud
The Oracle Manufacturing Cloud is a single unified platform that helps you manage your manufacturing operations with unmatched agility and superior performance. Oracle delivers a competitive edge to your business through its built-in broad and deep set of functionalities
Why should you choose Oracle Cloud
Discover more about the cloud ERP benefits Oracle offers
ERP Software Solutions
Manufacturing ERP Software is not all the same. Historical ERP software solutions involve painful implementation projects followed by challenging periodical updates – often forcing companies to go years without updating their ERP system. Meanwhile these same companies lose value day after day as new features and functions elude them, only implemented with the next painful 'big bang' upgrade.
Modern Manufacturing ERP Software from Oracle takes a different approach. No more waiting. No more upgrades. New features are added as you go, shared instantly with all Oracle cloud customers. These customers not only realize renewed value instantly, but share best practices real time with other peer customers, all of which have access to exactly the same features, functions and capabilities enabled by a true single ERP software code SaaS cloud offering.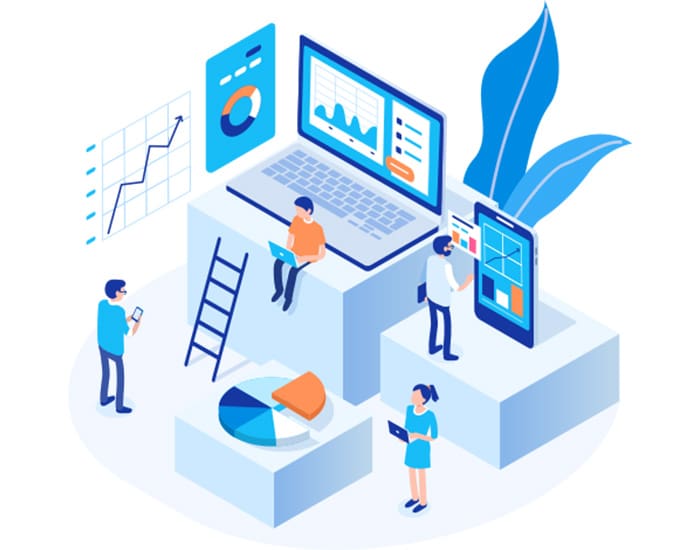 ERP software solutions should truly be just that, solutions. Manufacturers are often tempted by ERP software vendors touting strong financial accounting and even retail ERP software solutions and systems. None of these however do the one thing they need particularly well – manufacturing.
With ERTechnologies Oracle is different, offering the only ERP software solution built from the ground up in the cloud and focused exclusively on manufacturing. At ERTechnologies we know manufacturing isn't just part of our business, manufacturing is the business, The Oracle ERP manufacturing cloud software solution is purpose built to fit your manufacturing purpose needs, evolvingwith you while adding value daily.
Manufacturing ERP Software is not all the same. Oracle can help you be different. Find out How.
ERP Systems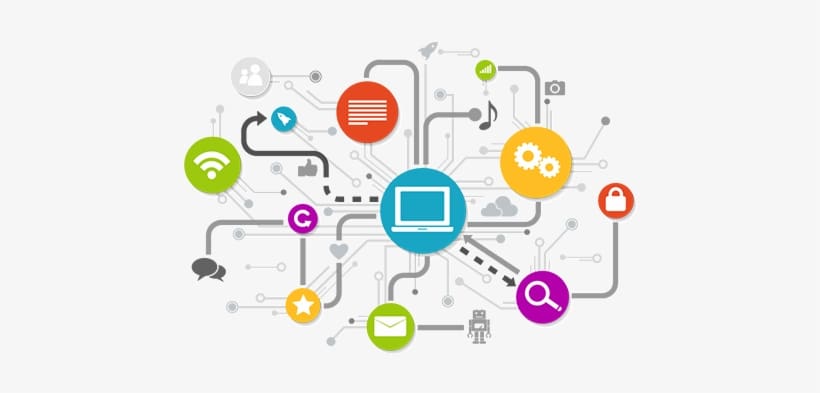 Manufacturers have moved beyond the need for non-integrated point solutions to solve their challenges they require a true ERP system. Beyond individual bolt-on-products, an ERP system enables connectivity between companies and their suppliers all the time.
An ERP system must fit the business needs of a given company, while offering a broad array of capabilities designed for that business. With an eye toward the future, the right ERP system enables connectivity between companies, their customersand their suppliers.