Value Chain Planning
Align operations and strategy with your organization's performance.
Turns Business Strategy into Operational Execution
Demand Management and Sales & Operations Planning (S&OP) enables you to respond to ever-changing demand.
Watch Videos
Value Chain Planning

Demand Planning
Deliver on customer demand by translating your business strategy into operations directives and forecasted future demand.

Demand Management
Combine cross-functional strategic data to assess and project demand and supply forecasts for your enterprise.

Demand Integration
Provide seamless integration between demand business planning process and manufacturing operations (MOM) and manufacturing execution systems (MES).

Optimization Planning
Optimize your material and production requirements with an effective master production schedule (MPS).

Capacity Planning
Identify short- and long-term capacity constraints, using input from actual and planning orders to make proactive decisions.

Sales & Operation Planning
Adjust your supply chain and production plans, confidently and accurately, based on continuous updates from the plant floor.
Value Chain Planning in The Cloud
The Oracle Manufacturing Cloud manages operations via a single source of database information to effectively manage your Demand Management, S&OP process and Supply Chain Planning, so you can focus on your business
Complete ERP
With Oracle you get a real-time solution that makes information available to organizations and users who need it, when they need it. The Oracle Manufacturing Cloud enables you to effectively manage your financial, operational, and IT strategies within one unified system—beyond ERP and MES. A single source of truth that connects your Shop floor to your Top floor, giving you end-to-end supply chain and production visibility and control with real-time access to data across your entire manufacturing enterprise.
Collaborative Planning
Sales & operations planning (S&OP) isn't just for large manufacturing enterprises. No matter how large or small your operations may be, you need a formal cross-functional integrated process for enterprise-wide (multi-facility) demand and supply planning. The Oracle Manufacturing Cloud enables you to:
Combine strategic input from multiple teams including sales, marketing, engineering, operations, and finance in a formal sales and operations process.
Plan across multiple products, production lines, manufacturing, and distribution facilities for a holistic enterprise-wide plan—with user-defined planning requency and planning horizon.
Develop a cross-functional, consensus-based plan leading to an actionable master production schedule (MPS).
Demand Management and Planning
Integrated ERP system that gives you insight into the current state of production and future commitments so you can:
Match supply and demand plans with financial considerations with a multi-criteria workflow-driven hierarchical planning process. Balance supply and demand across potential trade promotions, new product introductions, mergers and acquisitions, production capacity changes, updated distribution channels, and other strategic business levers. Evaluate the impact of various what-if scenarios and different demand patterns, without affecting live data. Compare actual versus projected numbers for timely and responsive operations management and re-planning.
Capacity Planning
The first step in efficiently managing your production is to understand requirements for key resources including labor, machinery, tooling, warehouse space, suppliers' capabilities, and even money. Oracle Value Chain planning helps you:
Conduct true capacity calculations—across all facilities—to include multiple shifts, number of resources, number of production lines, production calendar, and machine performance. Perform level loading for quarters and months to minimize variability in work center utilization. Build supply plans for quantity on hand, safety stock, sales forecast, and open and dependent orders, or override safety stock and lead time settings. Reschedule order quantities and due dates to remove over-capacity periods or adjust over-capacity periods with sub-contracting orders.
Advanced Planning and Scheduling
Eliminate spreadsheets to manage your detailed production plans. You need an automated planning system that looks at the entire production process—including quantities, inventory levels, and resources requirements. Execute forecasting and production planning on a user-defined schedule, integrated with manufacturing operations management (MOM) and manufacturing execution system (MES).Push MPS to drive purchasing and production to stay updated on adjustments to production performance.Determine planning and safety lead times as well as get recommendations for lead-time improvements.Calculate key metrics for order performance including days late, percent on time, average order replenishment time, and more.
Why should you choose Oracle Cloud
Discover more about the cloud ERP benefits Oracle offers
ERP Software Solutions
Manufacturing ERP Software is not all the same. Historical ERP software solutions involve painful implementation projects followed by challenging periodical updates – often forcing companies to go years without updating their ERP system. Meanwhile these same companies lose value day after day as new features and functions elude them, only implemented with the next painful 'big bang' upgrade.
Modern Manufacturing ERP Software from Oracle takes a different approach. No more waiting. No more upgrades. New features are added as you go, shared instantly with all Oracle cloud customers. These customers not only realize renewed value instantly, but share best practices real time with other peer customers, all of which have access to exactly the same features, functions and capabilities enabled by a true single ERP software code SaaS cloud offering.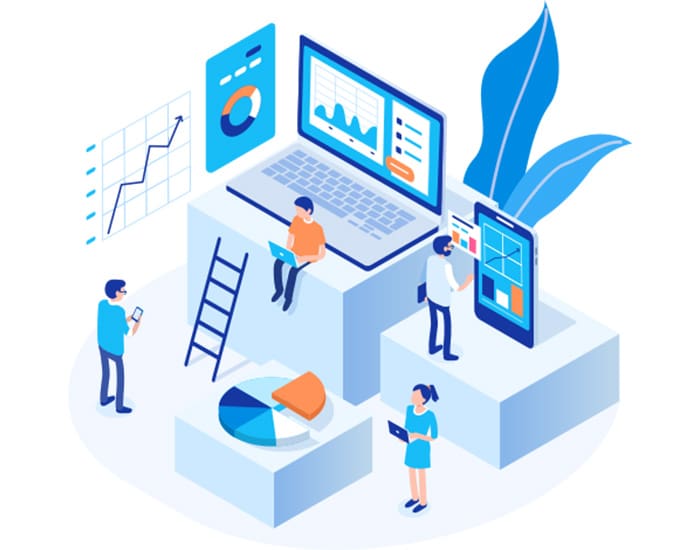 ERP software solutions should truly be just that, solutions. Manufacturers are often tempted by ERP software vendors touting strong financial accounting and even retail ERP software solutions and systems. None of these however do the one thing they need particularly well – manufacturing.
With ERTechnologies Oracle is different, offering the only ERP software solution built from the ground up in the cloud and focused exclusively on manufacturing. At ERTechnologies we know manufacturing isn't just part of our business, manufacturing is the business, The Oracle ERP manufacturing cloud software solution is purpose built to fit your manufacturing purpose needs, evolvingwith you while adding value daily.
Manufacturing ERP Software is not all the same. Oracle can help you be different. Find out How.
ERP Systems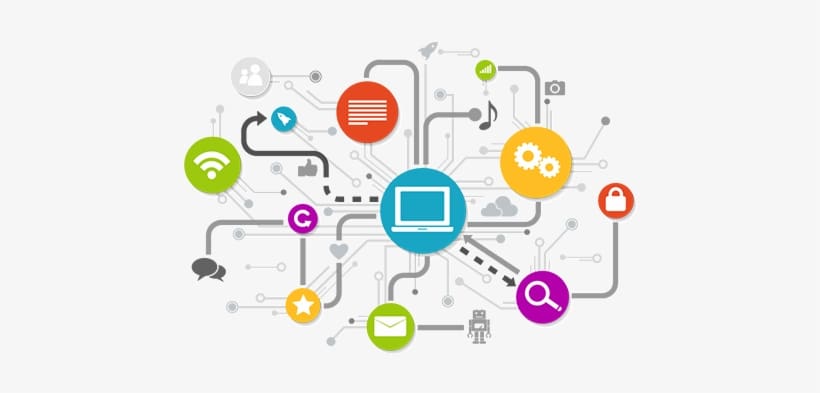 Manufacturers have moved beyond the need for non-integrated point solutions to solve their challenges they require a true ERP system. Beyond individual bolt-on-products, an ERP system enables connectivity between companies and their suppliers all the time.
An ERP system must fit the business needs of a given company, while offering a broad array of capabilities designed for that business. With an eye toward the future, the right ERP system enables connectivity between companies, their customersand their suppliers.