NetSuite Products Overview
What is NetSuite
NetSuite is the #1 business management suite in the cloud. NetSuite has been the solution to the eCommerce, customer relationship management, and ERP selection process for more than 21,000 customers that seek to unify and streamline their business operations. From improved data integration and supply chain visibility solutions to warehouse management system benefits, NetSuite's cloud platform provides newfound efficiency and insight into every facet of your business..
NetSuite Pricing
As a 5-star NetSuite Value Added Reseller and Solution Provider, our goal is to provide our clients with as much information as possible when considering purchasing NetSuite as their ERP platform. For a more detailed breakdown of NetSuite pricing options, download our FREE NetSuite Buyer's Guide or contact our team of NetSuite experts today.
What does NetSuite cost? NetSuite's price depends on the selected product configuration, add-on modules required, total user count and contract duration. Advanced NetSuite modules are available as required and are beneficial enhancements to your standard platform license. You can add additional users as needed by purchasing additional user access, which can be utilized via any browser, as the platform is cloud-based.
Interested in learning more? Our NetSuite experts will discuss your requirements, address your business needs, answer your questions and provide a FREE product demo tailored to your business. We want the NetSuite license purchasing process to be seamless and collaborative with direct access to our knowledgeable team.
. (54:12)
NetSuite One-World
Discover the power of a unified system and why over 30,000 organizations across more than 160 countries are running NetSuite.
NetSuite OneWorld
NetSuite TribeHR
NetSuite OpenAir
NetSuite ERP
Explore a unified business management suite for newfound efficiency and insight into every facet of your business.
Manufacturing
Financials
Inventory Management & Distribution
Procurement
NetSuite Inventory Management
Enable your business to keep inventory costs low while meeting customers' delivery expectations.
Demand Planning
Inventory & Warehouse Management
Purchasing & Vendor Management
Shipping & Fulfillment
NetSuite Accounting
Go beyond traditional accounting software to run your business faster, smoother, and smarter than ever before.
Accounts Payable
Accounts Receivable
Electronic Payments
General Ledger
Competitive Switch
Order Processing & Fulfillment
ERP Accounting and Financials Product Demo
An ERP Accounting and Financials demo of how Cloud ERP deliver visibility and control of your accounting and financials with real-time control and view of your financial information – comprehensive and fully auditable.
Oracle Supply Chain Planning
PRODUCTION MANAGEMENT, ADVANCED PLANNING AND SCHEDULING, SUPPLY CHAIN MANAGEMENT
Anticipate supply demand and focus on timely order fulfillment with Oracle supply chain planning. Use the robust forecasting tools to for production schedule, sales and operations, and superior manufacturing execution.
Oracle ERP Accounting Product Demo
MANUFACTURING INTELLIGENCE, PRODUCT DEMO, VIDEO
Oracle empowers you with easy, flexible analytics for smarter decision-making with your enterprise-wide data.
Netsuite Nurturing Dashboard Presentation
Netsuite Demo: Advanced Manufacturing
Manufacturing Serialization Demo
Cloud ERP for Contract Manufacturer
https://youtu.be/IdUAHYyI9Q8
Oracle Cloud Financial Reporting
ERP Software Solutions
Manufacturing ERP Software is not all the same. Historical ERP software solutions involve painful implementation projects followed by challenging periodical updates – often forcing companies to go years without updating their ERP system. Meanwhile these same companies lose value day after day as new features and functions elude them, only implemented with the next painful 'big bang' upgrade.
Modern Manufacturing ERP Software from Oracle takes a different approach. No more waiting. No more upgrades. New features are added as you go, shared instantly with all Oracle cloud customers. These customers not only realize renewed value instantly, but share best practices real time with other peer customers, all of which have access to exactly the same features, functions and capabilities enabled by a true single ERP software code SaaS cloud offering.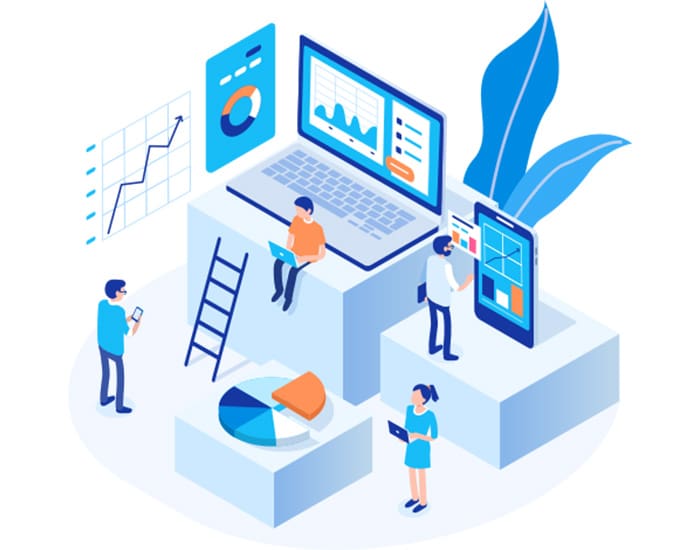 ERP software solutions should truly be just that, solutions. Manufacturers are often tempted by ERP software vendors touting strong financial accounting and even retail ERP software solutions and systems. None of these however do the one thing they need particularly well – manufacturing.
With ERTechnologies Oracle is different, offering the only ERP software solution built from the ground up in the cloud and focused exclusively on manufacturing. At ERTechnologies we know manufacturing isn't just part of our business, manufacturing is the business, The Oracle ERP manufacturing cloud software solution is purpose built to fit your manufacturing purpose needs, evolvingwith you while adding value daily.
Manufacturing ERP Software is not all the same. Oracle can help you be different. Find out How.
ERP Systems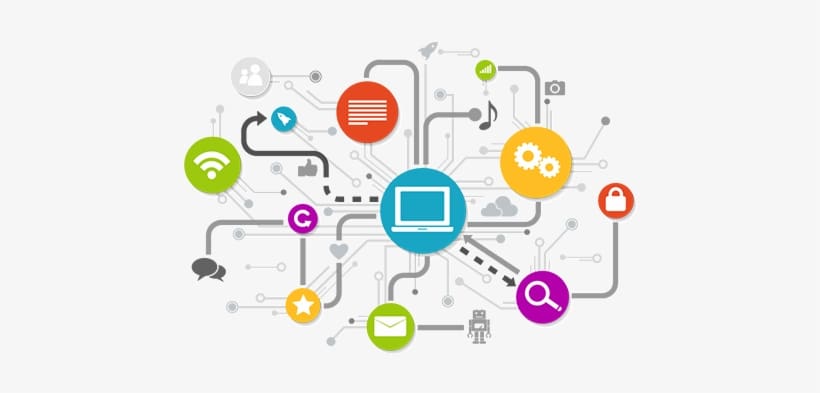 Manufacturers have moved beyond the need for non-integrated point solutions to solve their challenges they require a true ERP system. Beyond individual bolt-on-products, an ERP system enables connectivity between companies and their suppliers all the time.
An ERP system must fit the business needs of a given company, while offering a broad array of capabilities designed for that business. With an eye toward the future, the right ERP system enables connectivity between companies, their customersand their suppliers.