WELCOME TO THE ER-TECHNOLOGIES TEAM! 
We're a dedicated group of software and business consulting professionals who use our experience, ingenuity, and integrity to push our clients towards their business goals. The collective experience of the team spans decades as well as a wide range of industries, business functions and technologies. Browse our profiles to get to know the knowledgeable, talented individuals who may be in charge of your next project.
WHAT SETS ER-TECHNOLOGIES APART? 
ERTechnologies is more than just a software team; we are an extension of your business and committed to your growth and success with every interaction. Whether you are evaluating software for your business, interested in NetSuite ERP, or looking for an Manufacturing NetSuite partner to assist on a new project, our team is here for you.
---
Haynel Rose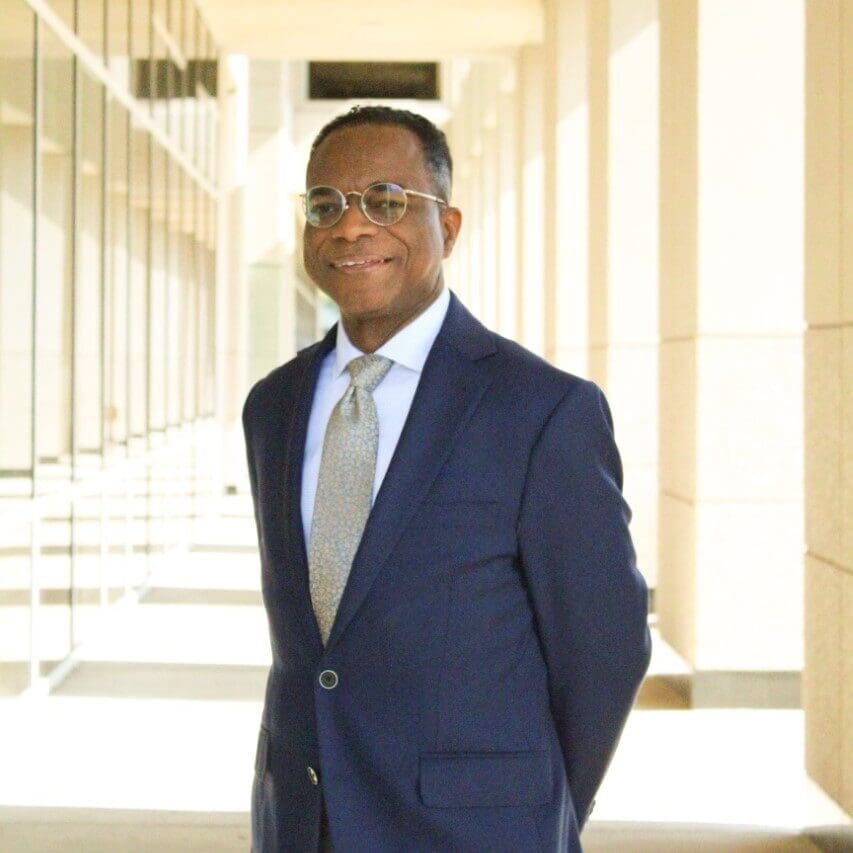 Haynel Rose is the CEO of Enterprise Resource Technologies. He found the company in January 2001 with the mission to help businesses leverage technology for process improvement. "My passion is to make things work and improve businesses." With an MBA from Indiana University and an extensive amount of experience in cloud manufacturing, Haynel brings his expertise and vast knowledge in Enterprise Resource Planning to help his clients' businesses succeed. Through a "shop floor to top floor" approach, he utilizes technology to help leverage and empower manufacturing businesses that adds value to the company. Haynel strives to bring innovative and creative business solutions to the table for small and mid-sized American manufacturers.
---
Jennifer Perez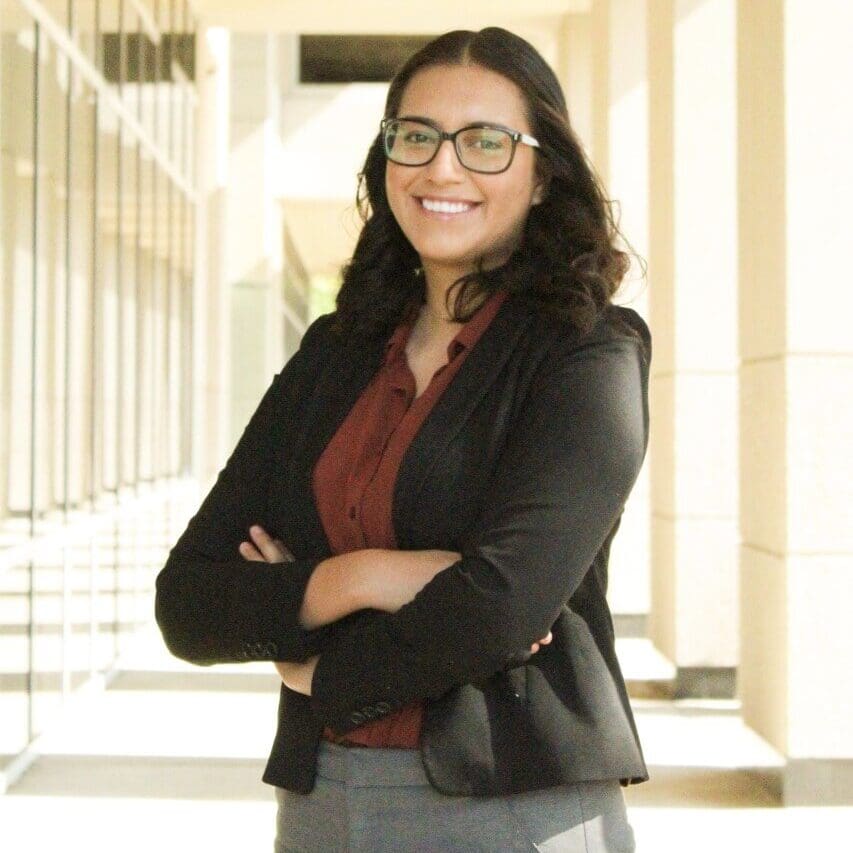 Jennifer Perez is the Head of Finance and Accounting at Enterprise Resource Technologies. After receiving her degree in Economics at Claremont McKenna College, she sought opportunities to grow in the technology industry. At Enterprise Resource Technologies, Jennifer is helping businesses maximize efficiency through the implementation of NetSuite ERP Software. Her experience with other software has allowed her to understand the importance and impact that NetSuite, an integrated cloud based software, can have on a company's growth prospects.
---
Emily Ha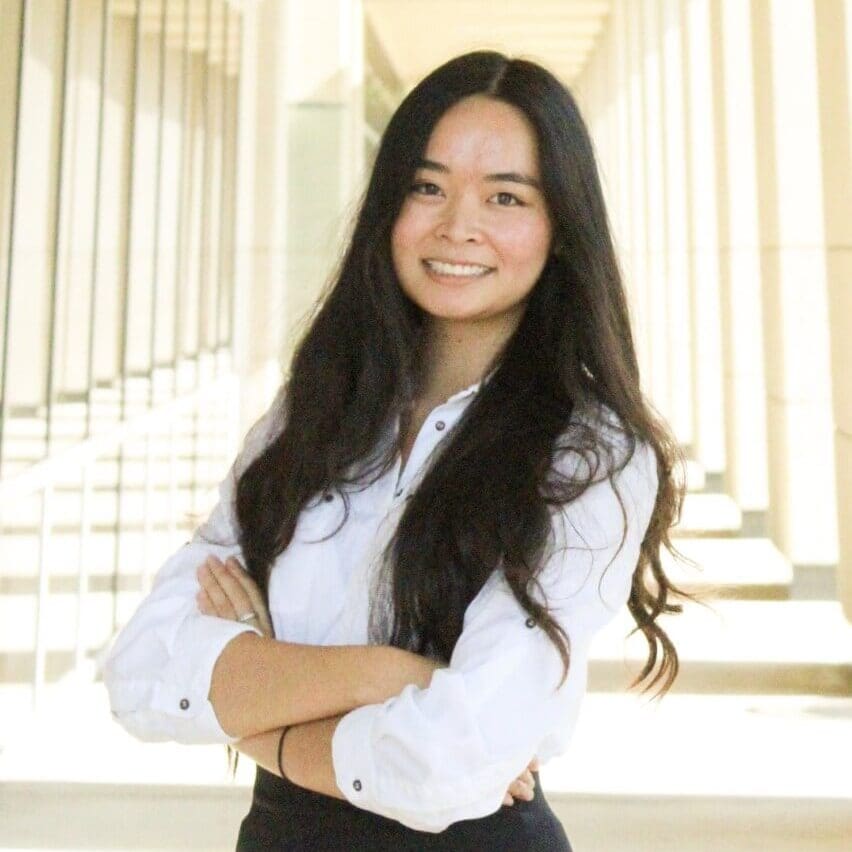 Emily Ha is the Business Development and Marketing Manager at Enterprise Resource Technologies. She graduated UC Irvine with a degree in Business Economics and Public Health Policy. Seeking professional development opportunities, Emily interned at ERTechnologies in her final years at college. She loved the challenging and rewarding work environment that the company offered and its mission to help business owners grow their company. "I love connecting businesses with our software and empowering them with tech." Emily loves to communicate with different businesses, build brand presence, and strengthen client relationships to contribute to the vision of transforming the manufacturing industry through tech.
---