Oracle E-Business Suite R12 Upgrades
Oracle R12 is here with some great new functionality. Some of our clients who have upgraded to the Oracle E-Business Suite R12 are experiencing some great benefits including reduced customizations, faster and simplified reporting, increased visibility into performance metrics and lower operating costs.
However, with any upgrade, there are always challenges as well as quirks and interesting factoids you find as you go through the implementation. This makes the whole process so much fun!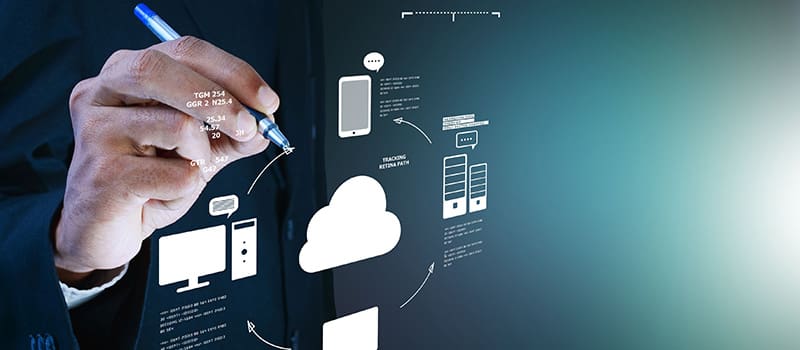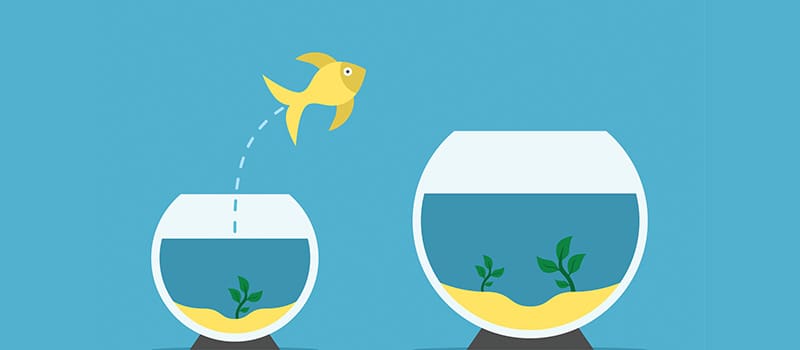 Reasons to Upgrade
With the exception of guaranteeing ongoing product support, organizations typically only consider upgrading if there is a compelling business reason. Some of the major benefits of upgrading include:
Obtaining a more robust and scalable architecture
Upgrading can provide advanced database capabilities, better integration, newer extensions and personalization, and improved security for enterprise applications.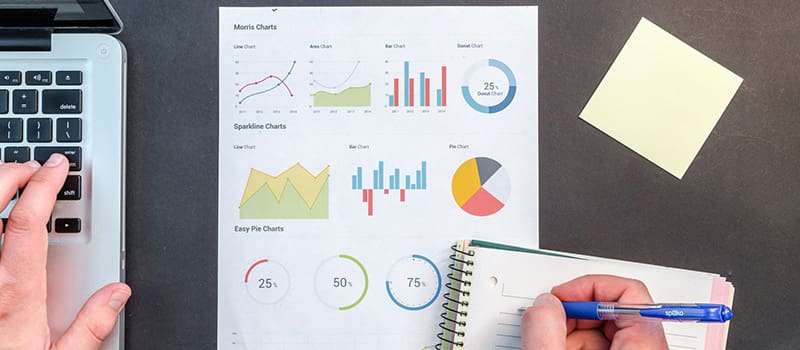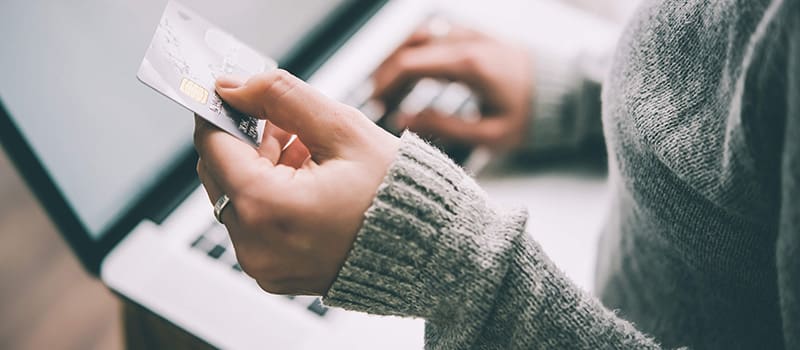 Enhancing efficiency
Upgrading can lay the foundation for a shared services model, enable the easy design of multiple tax models, and introduce newer, more flexible accounting elements.
Streamlining compliance
Obtaining compliance with industry regulations can be greatly simplified by upgrading to a newer version of the application. For example, new features in Oracle EBS R12 include alternate accounting representations, revenue management, and transaction sequencing.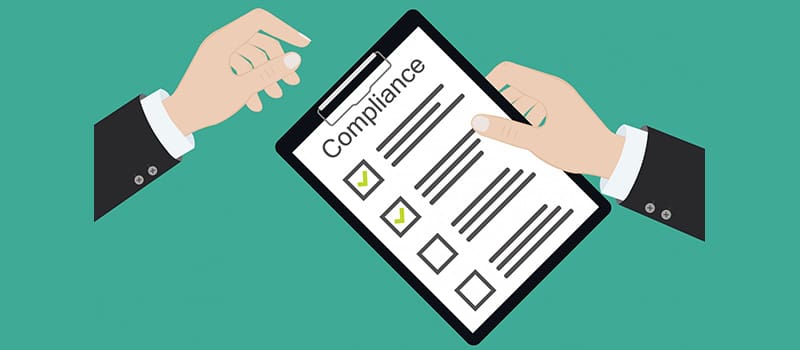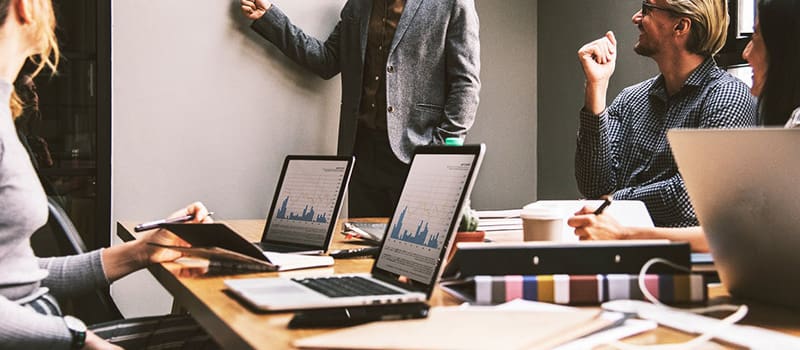 Enabling more efficient collaboration
Enterprise application extensions can provide a platform for collaborating with all trading partners – leading to greater efficiencies in inventory, procurement, and logistics costs.
Facilitating better reporting
Newer versions of enterprise applications often have improved reporting capabilities. Oracle R12 Flexi Reporting enables IT teams to easily create user-friendly reports, with higher presentation quality
As an Oracle Gold Partner offering a range of implementation, integration and customization services, ERTechnologies can assists your organization in upgrading to R12. ERTechnologies Services combine technical and functional expertise to help your organization preserve existing business processes and leverage the new features of R12. We offer flexible options to simplify the upgrade process with minimal impact on productivity and maximum ROI at reduced cost.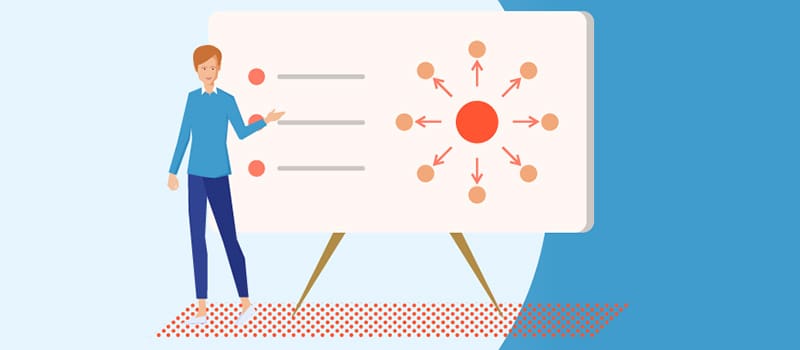 ERTechnologies enhances the value of an R12 upgrade project by providing:
A pre-upgrade assessment that defines the project scope, budget and business impact
Detailed technical effort documentation, including an assessment of project complexity
Recommendations for a technology roadmap, technical optimization and risk assessment
Pre-defined templates, reusable components and use of proprietary accelerators for rapid migration and faster deployment
Global delivery model for greater flexibility and cost-effective delivery
ERP Software Solutions
Manufacturing ERP Software is not all the same. Historical ERP software solutions involve painful implementation projects followed by challenging periodical updates – often forcing companies to go years without updating their ERP system. Meanwhile these same companies lose value day after day as new features and functions elude them, only implemented with the next painful 'big bang' upgrade.
Modern Manufacturing ERP Software from Oracle takes a different approach. No more waiting. No more upgrades. New features are added as you go, shared instantly with all Oracle cloud customers. These customers not only realize renewed value instantly, but share best practices real time with other peer customers, all of which have access to exactly the same features, functions and capabilities enabled by a true single ERP software code SaaS cloud offering.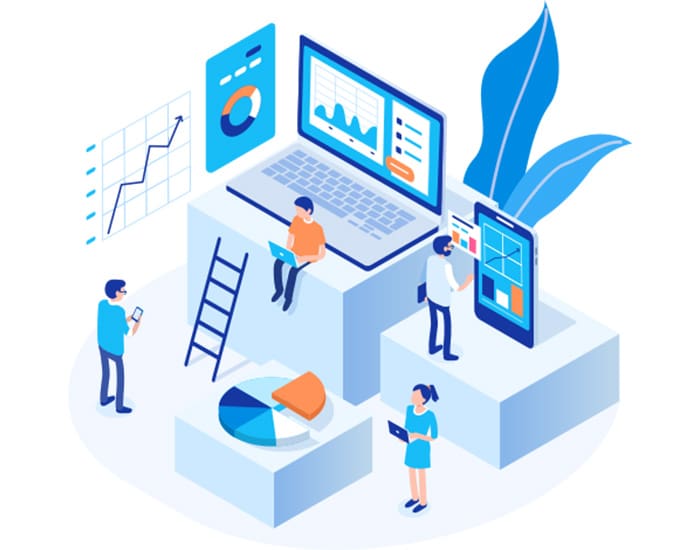 ERP software solutions should truly be just that, solutions. Manufacturers are often tempted by ERP software vendors touting strong financial accounting and even retail ERP software solutions and systems. None of these however do the one thing they need particularly well – manufacturing.
With ERTechnologies Oracle is different, offering the only ERP software solution built from the ground up in the cloud and focused exclusively on manufacturing. At ERTechnologies we know manufacturing isn't just part of our business, manufacturing is the business, The Oracle ERP manufacturing cloud software solution is purpose built to fit your manufacturing purpose needs, evolvingwith you while adding value daily.
Manufacturing ERP Software is not all the same. Oracle can help you be different. Find out How.
ERP Systems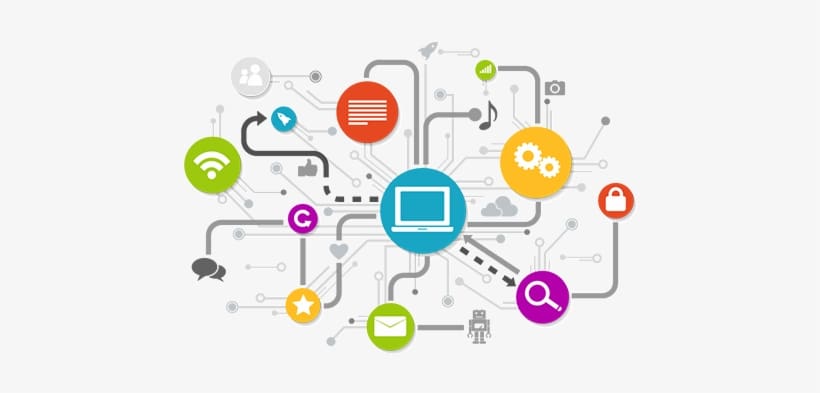 Manufacturers have moved beyond the need for non-integrated point solutions to solve their challenges they require a true ERP system. Beyond individual bolt-on-products, an ERP system enables connectivity between companies and their suppliers all the time.
An ERP system must fit the business needs of a given company, while offering a broad array of capabilities designed for that business. With an eye toward the future, the right ERP system enables connectivity between companies, their customersand their suppliers.