Application Managed Services
Do you need to balance the provision of high quality IT support and maintenance with the delivery of core IT initiatives that drive business efficiency and growth? Traditional application managed service providers often incrementally add to operating cost by marginally impacting support & maintenance, acting as little more than a remote HelpDesk.
ERTechnologies is an IT service provider that proactively redefines IT managed services for your application footprint. Tiered and flexible IT support options are available from remote service desk through resources assigned onsite at your facility allowing your internal staff to focus on strategic IT initiatives. IT support delivery is achieved using a cost-effective, supplemental staffing model to maximize your return-on-investment.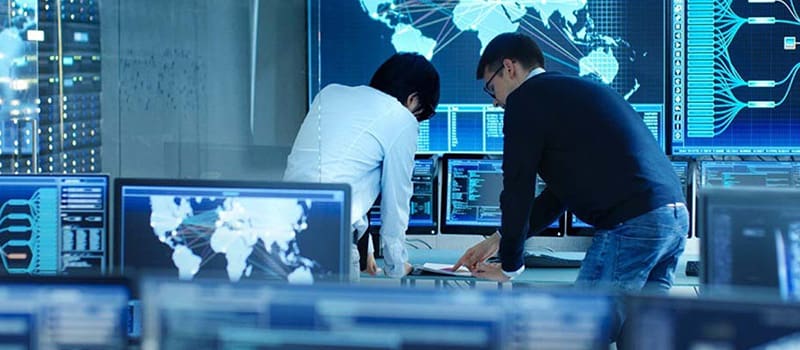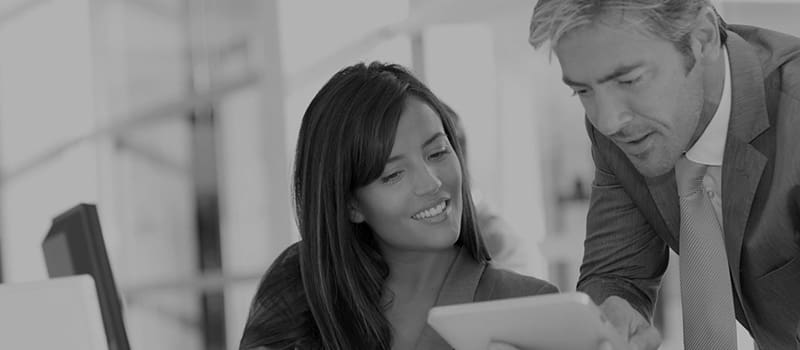 Designed to meet the challenge of balancing strategic, high-value activities vs. ongoing IT support & maintenance.
Measurable, performance-based IT Service Level benchmarks aligned to enhance internal user satisfaction.
Assigned staffing to leverage site-specific knowledge.
Blended cost structure based on delivery model.
Complete IT support deployed using a tried & tested methodology.
A Managed Services provider that delivers a totally integrated IT support model.
Infrastructure Management Services
We focus on your IT Infrastructure so you can focus on your core business. ERTechnologies Infrastructure Managed Service (IMS) is designed to provide reliable, flexible and secure Infrastructure management to you and your organization. We deliver IT support services to your business-from datacenter operations management to database administration to business applications management. These IT support services address specific business needs, allowing you to scale as your business grows, and quickly adapt to technologies as they evolve. Leveraging our Infrastructure Managed Services allows you to focus on your core business while ERTechnologies, an IT Managed Service Provider ensures the quality of your IT systems and operations.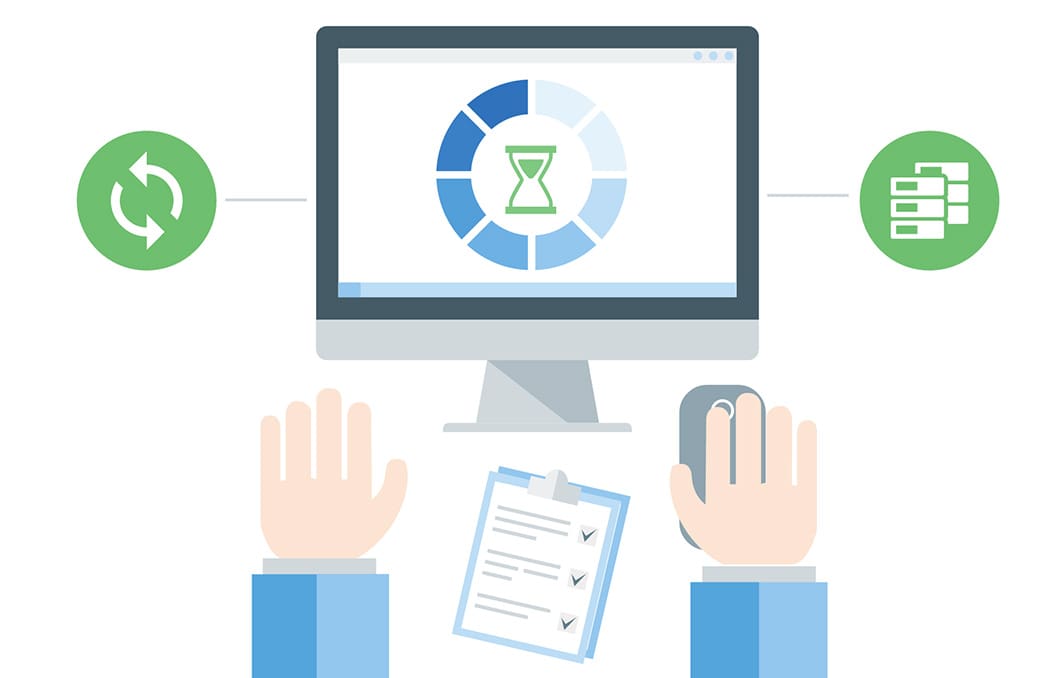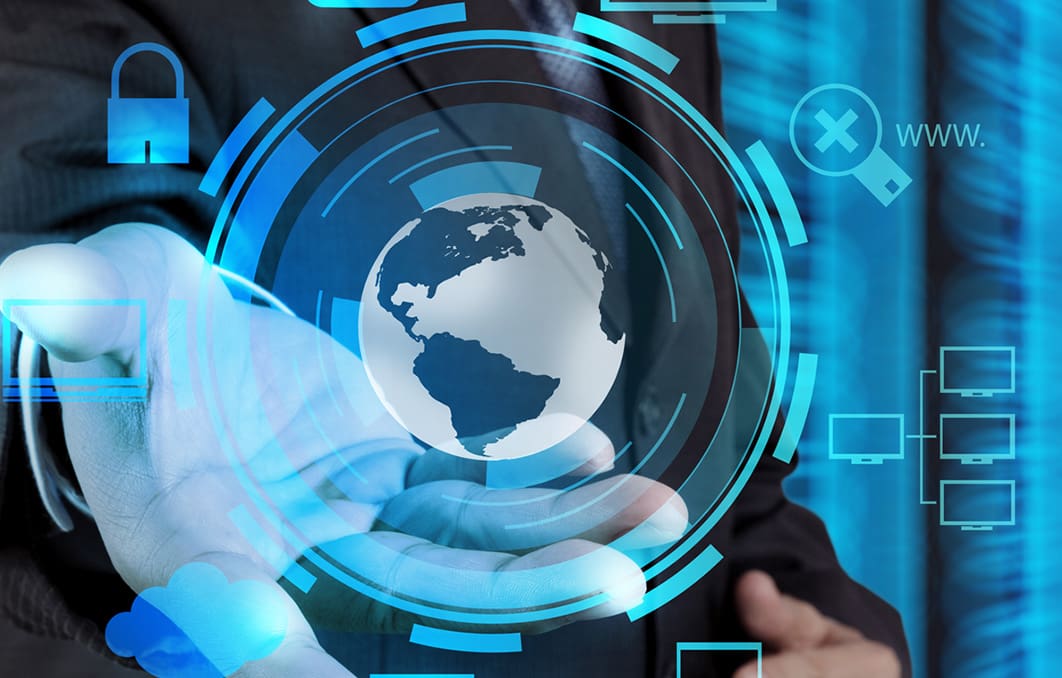 Increased availability of your business systems.
Predictable performance to manage your IT service level targets.
Experienced resources to support your business systems.
Secure operations with independent SSAE 16 Type II report to meet your internal controls.
Leverage a robust management infrastructure that allow your business to operate smoothly.
Ensuring that business applications are available, efficient and secure at all times is paramount to every organization. To achieve this, organizations need to have control over the entire technology stack from hardware and software to business applications. ERTechnologies Infrastructure Managed Services provides IT support services for all components under one umbrella.
Application Load Testing
How much time and effort is spent in testing cycles just to make sure that your applications are ready for prime time? It translates to decreased productivity and opportunity cost that directly hits your bottom line. With subject matter and tribal knowledge as the backdrop, organizations often feel uneasy about outsourced testing services. What if you could offload a good portion of that testing by relying on a service organization that combines a business process focus with automated testing and a tried and tested methodology? Now you can!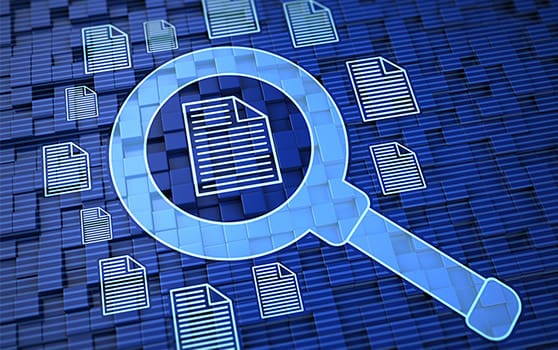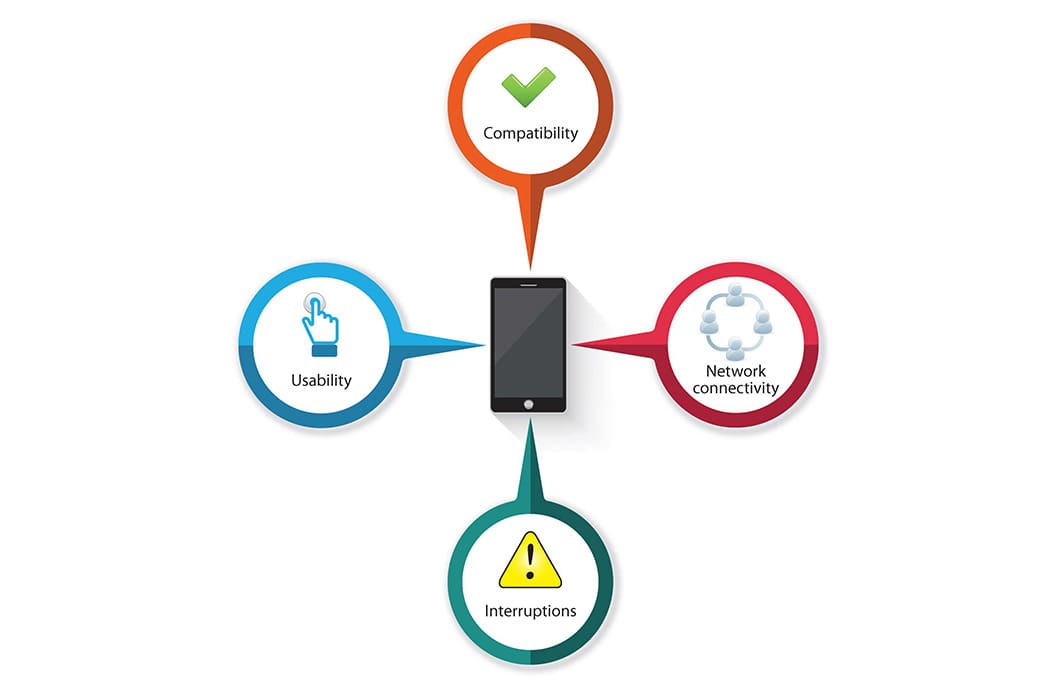 Our Application Testing Services
ERTechnologies' capabilities in enterprise applications, infrastructure and mobile are the core foundation needed to make your testing effective. Our investment in associate training plus process quality (CMMI) will make the difference. Our application testing services will help you to:
Develop a tiered application testing strategy which will balance your internal subject matter knowledge with our outsourced application testing services for on-target performance and cost.
Deliver a combination of manual, automated and hybrid application testing covering the full life cycle of application testing: unit, functional, integration (end-to-end, day in life), usability and security, regression, data conversion, stress, user acceptance.
Perform complete application load testing using the Oracle Application Testing Suite (OATS) with the support and expertise of our Infrastructure Managed Services team.
Integrate application testing with your Mobile application development process.
Establish governance and oversight using an integrated delivery team.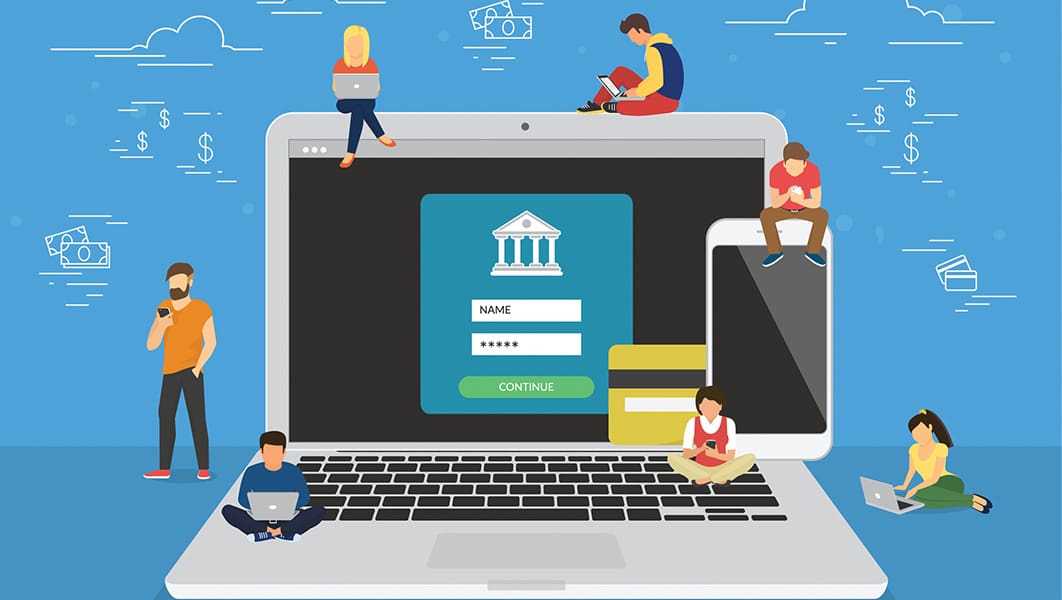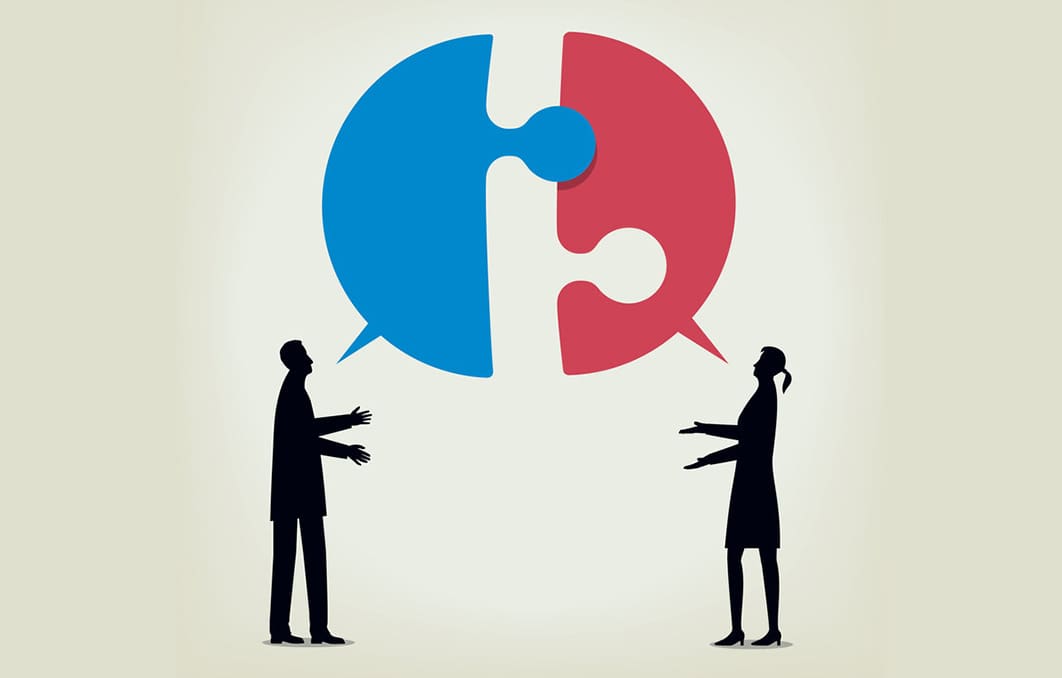 Our Competencies
Relevant Specializations: Oracle E-Business Suite R12 (multiple disciplines), Oracle Fusion Applications, Oracle Business Intelligence, Oracle SOA Suite, Oracle Database 11g, Oracle Database Security.
Amazon Web Services Consulting Partners.
ERTechnologies worked extensively with Oracle's product development team for Oracle Enterprise Manager (OEM12c) to standardize application testing platforms and enable a cloud computing framework.
ERTechnologies legacy of IT services for oracle and other enterprise applications (ERP, Salesforce,BI, Hyperion, Middleware, Infrastructure, Application Development, Sharepoint) provides a foundation for you to build a strong IT support model.
ERP Software Solutions
Manufacturing ERP Software is not all the same. Historical ERP software solutions involve painful implementation projects followed by challenging periodical updates – often forcing companies to go years without updating their ERP system. Meanwhile these same companies lose value day after day as new features and functions elude them, only implemented with the next painful 'big bang' upgrade.
Modern Manufacturing ERP Software from Oracle takes a different approach. No more waiting. No more upgrades. New features are added as you go, shared instantly with all Oracle cloud customers. These customers not only realize renewed value instantly, but share best practices real time with other peer customers, all of which have access to exactly the same features, functions and capabilities enabled by a true single ERP software code SaaS cloud offering.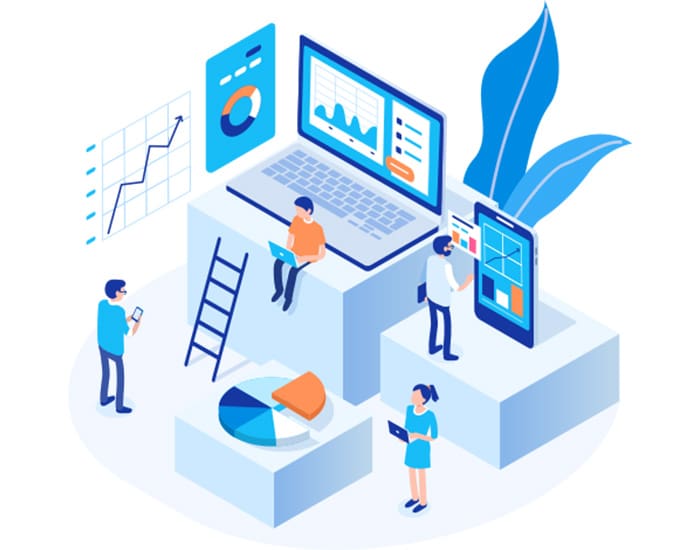 ERP software solutions should truly be just that, solutions. Manufacturers are often tempted by ERP software vendors touting strong financial accounting and even retail ERP software solutions and systems. None of these however do the one thing they need particularly well – manufacturing.
With ERTechnologies Oracle is different, offering the only ERP software solution built from the ground up in the cloud and focused exclusively on manufacturing. At ERTechnologies we know manufacturing isn't just part of our business, manufacturing is the business, The Oracle ERP manufacturing cloud software solution is purpose built to fit your manufacturing purpose needs, evolvingwith you while adding value daily.
Manufacturing ERP Software is not all the same. Oracle can help you be different. Find out How.
ERP Systems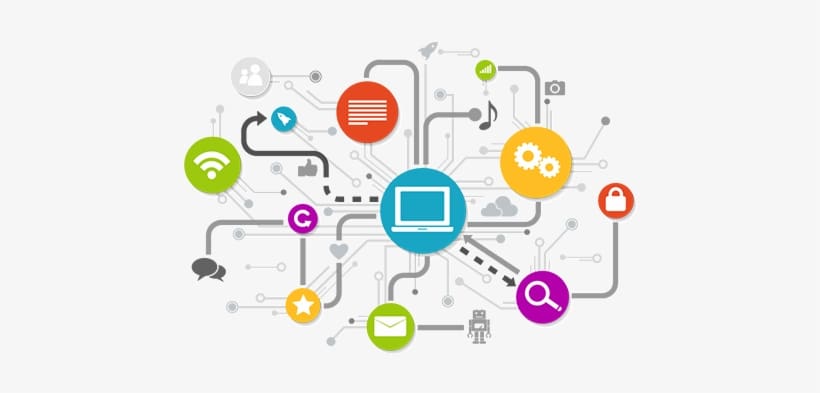 Manufacturers have moved beyond the need for non-integrated point solutions to solve their challenges they require a true ERP system. Beyond individual bolt-on-products, an ERP system enables connectivity between companies and their suppliers all the time.
An ERP system must fit the business needs of a given company, while offering a broad array of capabilities designed for that business. With an eye toward the future, the right ERP system enables connectivity between companies, their customersand their suppliers.