Modern ERP Cloud
Cloud Computing? Software As A Service?
We can help
Empower Your People with a Modern Cloud.Equip your workforce with a modern ERP and empower them toward higher levels of productivity. ERTechnologies helps guide companies through their ERP transitions. We provide powerful solutions, expert advice and zealous customer service.
Our specific services include ERP Transitions to the Cloud. We can also work per client specifications, meaning we're flexible in delivering what you want, when you need it.
We know you might have questions about how to get started. Together, we start by answering your questions and charting the most effective and pragmatic path forward to integration of Cloud ERP. We're here to help as little or as much as needed to ensure your organization is successful. Our service offerings are tailored to best fit your starting point, needs, and timeline. To best support your cloud deployment model, our professional services consulting portfolio offers Evaluation, Advisory, Design, and Migration services as follows: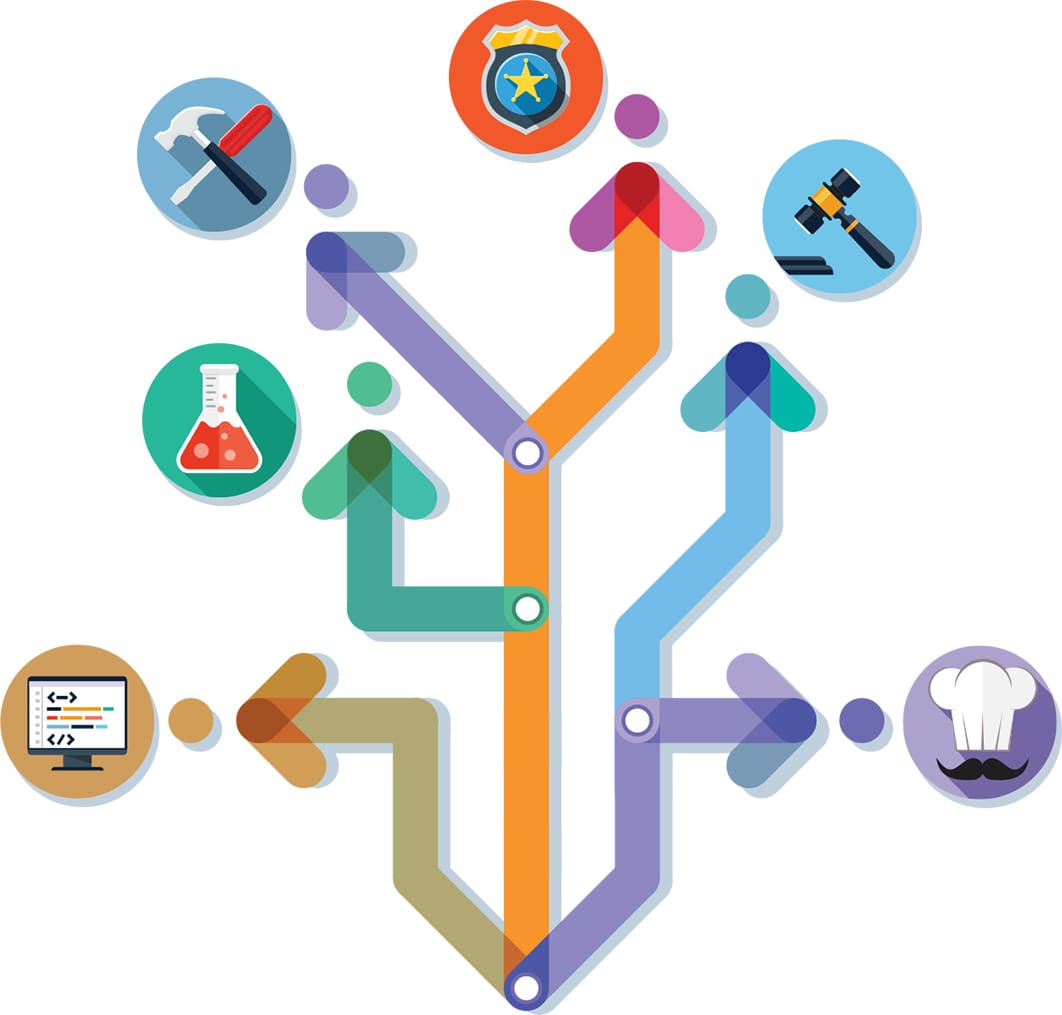 Watch Videos
Modern ERP Cloud
Evaluation Services
Deploy a customized showcase or POC environment to demonstrate cloud services and build momentum internally.
Accelerate understanding and bring consensus cross organizations. Educate infrastructure owners, developers and application architects on key product features and their value to your organization.
Accelerate knowledge transfer through a hands-on product architecture and feature, functionality deep-dive.
Advisory Services
Accelerate understanding and build consensus across organizations.
Bring business and IT stakeholders together for a workshop session. Discuss business objectives and IT support.
Provide recommendations on the suitability of cloud solutions, how to implement them, and the value to the organization.
Suggestions of how to implement and promote developer flexibility while retaining control.
Design Services
Deploy a commodity cloud inside the enterprise.
Plan and design a private or hybrid cloud deployment model.
Produce the architecture blueprints (service definition, logical and physical architecture & design, integration and deployment recommendations).
Produce an implementation plan that includes operational and technical success factors.
Cloud Migration Services
Assess and analyze public cloud service consumption and deployment use.
Review candidate and impact findings. Consider technical, operational, and financial analysis.
Determine suitability and impact of applications to migrate.
Produce the technical design and migration plan including evaluating applications, sequence of migration, and the proper tools and procedures needed to provide a seamless cutover during transition.
Plan and design the architecture blueprints (service definition, logical and physical architecture & design, integration and deployment recommendations).
Produce an implementation plan that includes operational and technical success factors.
Cloud ERP for Manufacturers
Cloud offers ERP software as a service (SaaS) model to deliver full-blown manufacturing ERP software functions in cloud model. Cloud web-based ERP solution, requirs only a web browser to access all of the analysis and management functions of a full-featured manufacturing ERP system, designed to meet the requirements of all departments within a quality-driven manufacturing operation in-house or outsourced. No hardware or software installations are required.
Cloud/SaaS solutions can be "customized" to meet the exact requirements of individual companies and departments. With the Cloud model, however, those customizations immediately become part of the core software functionality, and are never obsoleted with the next release or upgrade.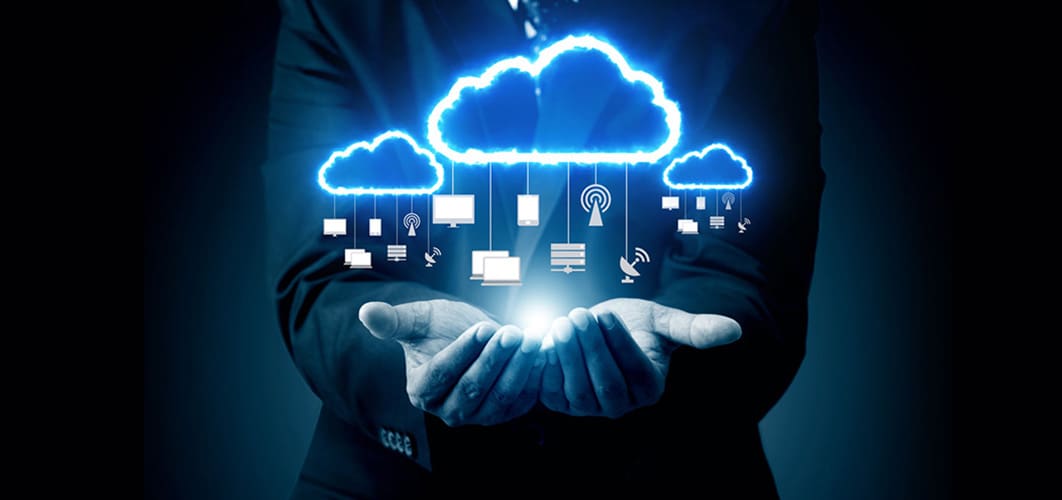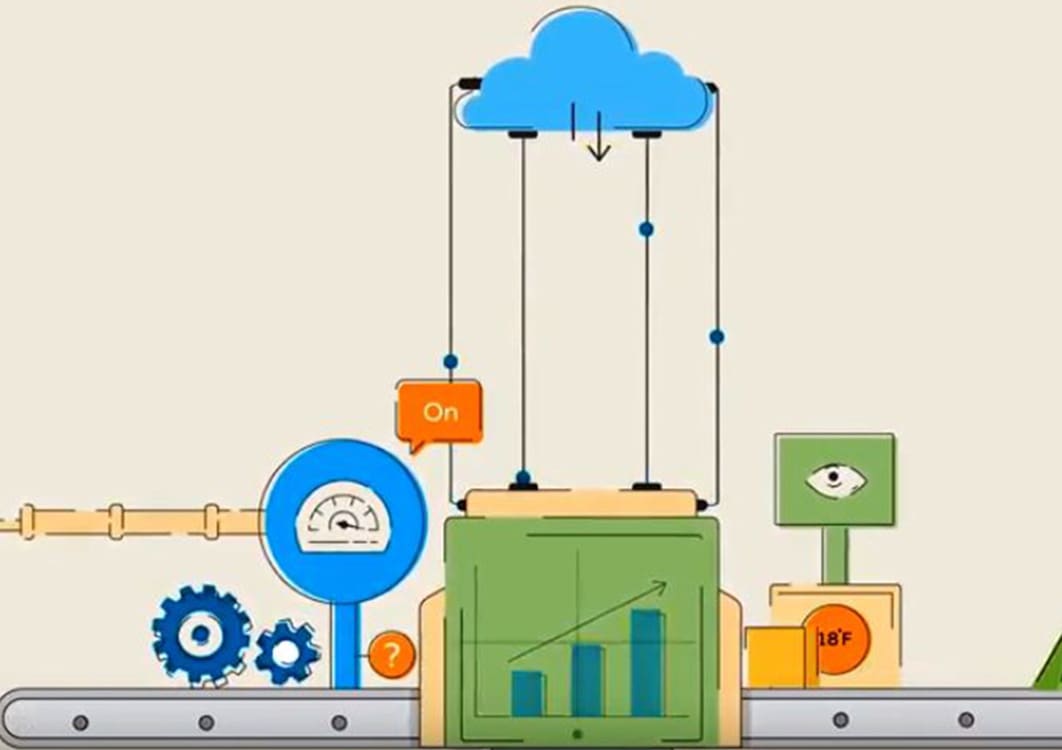 Cloud takes into account some key considerations in our delivery. Each customer has a dedicated instance that is protected in a robust compliance regulated SAS70 Type II environment that is audited regularly.
Scalability: Each customer is in a dedicated instance with the capability to grow as needed.
User-Friendliness: Our browser-based system is very user friendly and shares many features with on premise systems.
Security and Protection of Customer Data: Our solution uses a customer dedicated environment to address most security and privacy concerns of customer data.
Extensibility: We support implementations that often require some customizations to accommodate customer-specific requirements. We maintain a rules framework methodology, with predefined business processes that can be configured to meet customer requirements and ensure that extensions and customization would carry forward to future versions of the software.
Why should you choose Oracle Cloud
Discover more about the cloud ERP benefits offers
ERP Software Solutions
Not all Cloud Manufacturing ERP Software is the same. Historical ERP software solutions involve painful implementation projects followed by challenging periodical updates – often forcing companies to go years without updating their ERP system. Meanwhile these same companies lose value day after day as new features and functions elude them, only implemented with the next painful 'big bang' upgrade.
The Modern Cloud Manufacturing ERP Software takes a different approach. No more waiting. No more upgrades. New features are added as you go, shared instantly with all cloud customers. These customers not only realize renewed value instantly, but share best practices real time with other peer customers, all of which have access to exactly the same features, functions and capabilities enabled by a true single ERP software code SaaS cloud offering.
ERP software solutions should truly be just that, solutions. Manufacturers are often tempted by ERP software vendors touting strong financial accounting and even retail ERP software solutions and systems. None of these however do the one thing they need particularly well – manufacturing.
ERTechnologies Cloud Manufacturing ERP solution is different, offering the only ERP software solution built from the ground up in the cloud and focused exclusively on manufacturing. We know manufacturing isn't just part of your business, manufacturing is the business, and the Manufacturing ERP Cloud is purpose built to fit your manufacturing purpose needs and evolve with you while adding value daily.
ERTechnologies Cloud Manufacturing ERP solution can help you be different. Find out How.
ERP Systems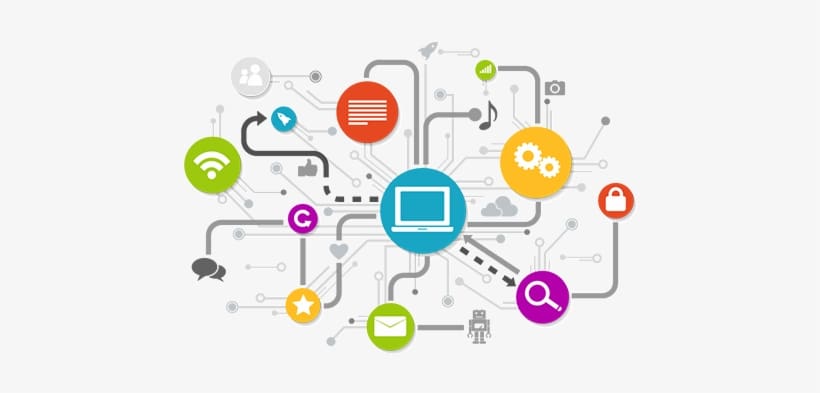 Manufacturers have moved beyond the need for non-integrated point solutions to solve their challenges they require a true ERP system. Beyond individual bolt-on-products, an ERP system enables connectivity between companies and their suppliers all the time.
An ERP system must fit the business needs of a given company, while offering a broad array of capabilities designed for that business. With an eye toward the future, the right ERP system enables connectivity between companies, their customersand their suppliers.