Oracle Cloud Applications are here. Built on open standards. Modular and loosely coupled for ease of implementation. Co-exist or standalone adoption. On premise, hosted, cloud or mixed deployment. Faster to implement, easier to maintain with change once, change everywhere and built-in BI and collaboration, you can experience and leverage the future business applications now.
Let ERTechnologies guide your journey into the future. We have dedicated an entire team around Cloud Apps so we can advise our clients and provide the experience needed to make the trek. View europa casino bonus. We understand the tradeoffs, risks and benefits and will partner with you to ensure your success. We will provide the navigation needed in order to enable you to: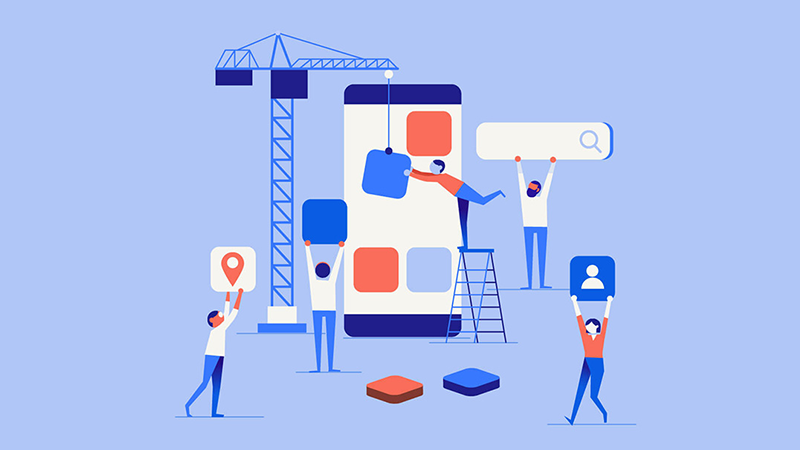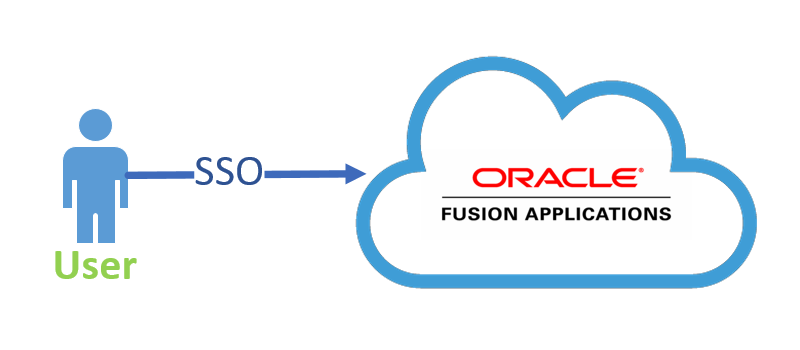 Create a viable, phased roadmap and business case for Clouds Applications specific to your application environment and critical business drivers.
Execute a rapid cycle deployment of Fusion Applications as co-existent with current Cloud applications.
Plan, configure and deploy the required solution for migration considerations for the cloud.
Integrate with third-party solutions or mobile applications by leveraging our knowledge of business processes and our Middleware and Mobile capabilities.
Fusion
Financials
Supply Chain
Procurement
Business Intelligence
Manufacturing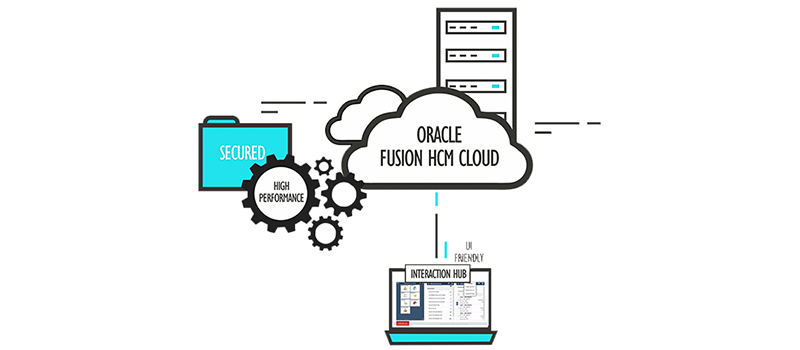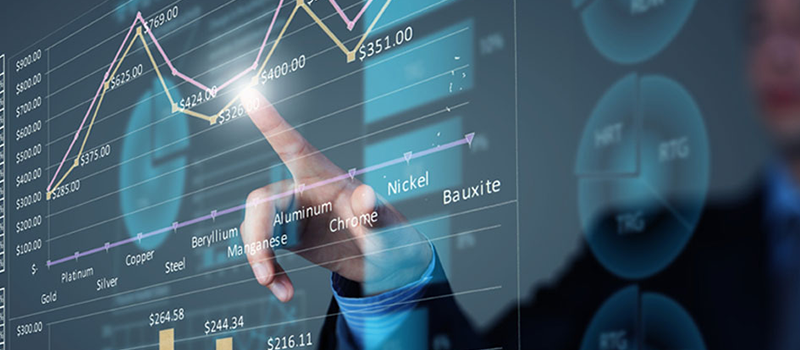 Extend Your EBS Application to the future with Fusion
EBS Suite Applications
Value Chain Applications
Business Intelligence
Take Advantages & Benefits of Fusion
Security and Control
Identity Management
Open Standards
Third Party Applications
Innovation
Intelligence
Predictability
Big Data
GRC
User Personalization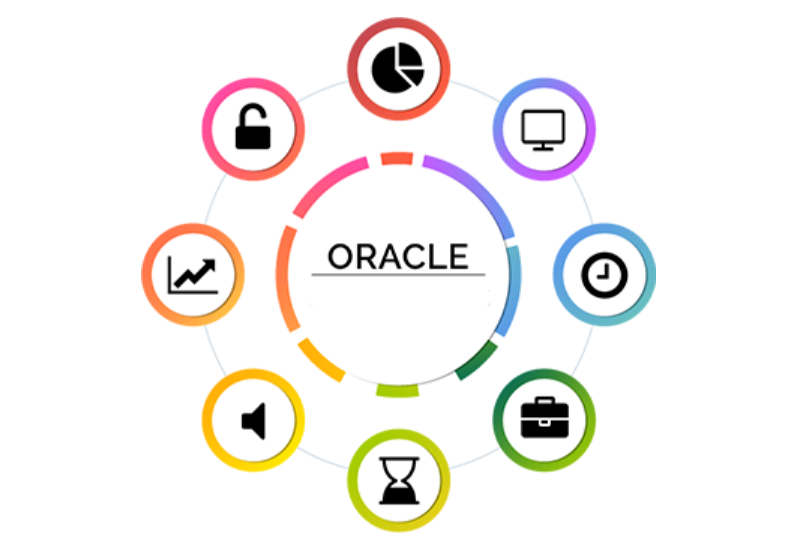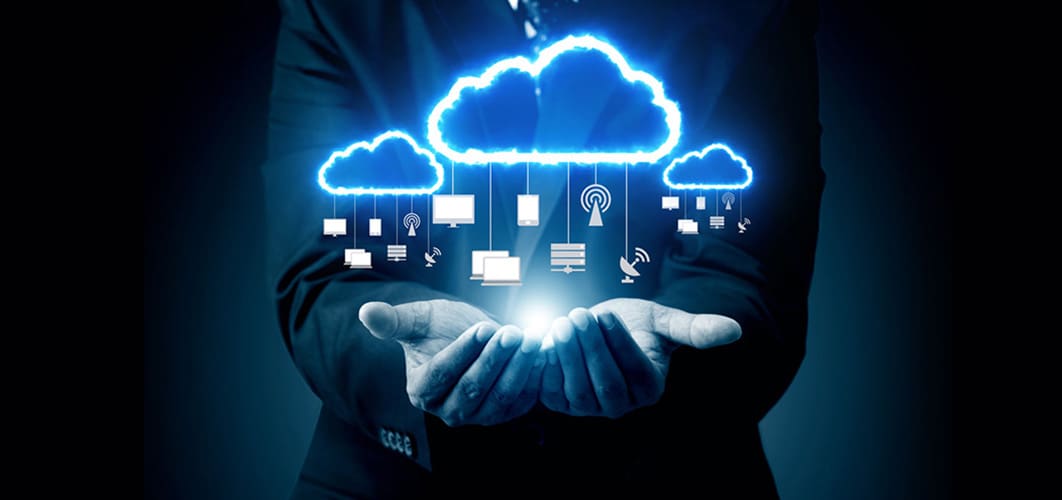 Adopt Fusion Technology today where you see value
Alongside your current EBS suite of applications
Replace 3rd party apps or existing Oracle Apps with Fusion applications
Cloud Supply Chain
Cloud Financials
Cloud Manufacturing
Our Competencies
Relevant Specializations: Oracle E-Business Suite R12 (multiple disciplines), Oracle Fusion Applications, Oracle Business Intelligence, Oracle Endeca, SOA Suite, Oracle Database 11g, Oracle Database Security
ERTechnologies legacy centered on Oracle applications and technologies and broad portfolio of services ERP, CRM, BI, Middleware, Infrastructure, Application Development) provides a foundation to understand and build strong integration and value with your ERP applications
Why should you choose Oracle Cloud
Discover more about the cloud ERP benefits Oracle offers
ERP Software Solutions
Manufacturing ERP Software is not all the same. Historical ERP software solutions involve painful implementation projects followed by challenging periodical updates – often forcing companies to go years without updating their ERP system. Meanwhile these same companies lose value day after day as new features and functions elude them, only implemented with the next painful 'big bang' upgrade.
Modern Manufacturing ERP Software from Oracle takes a different approach. No more waiting. No more upgrades. New features are added as you go, shared instantly with all Oracle cloud customers. These customers not only realize renewed value instantly, but share best practices real time with other peer customers, all of which have access to exactly the same features, functions and capabilities enabled by a true single ERP software code SaaS cloud offering.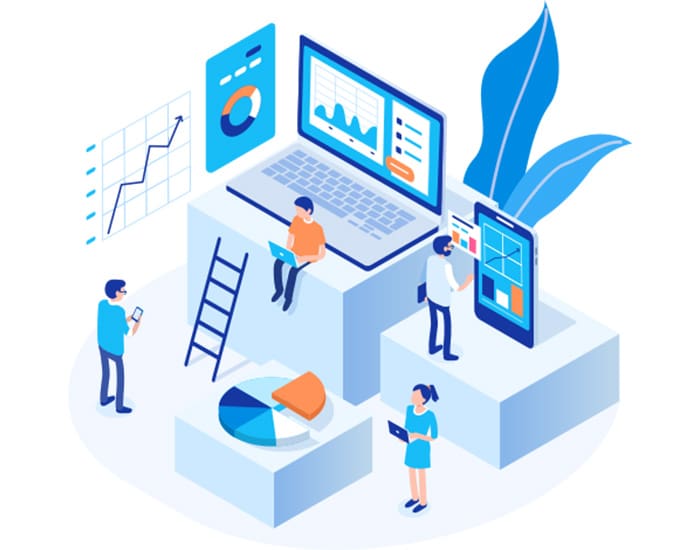 ERP software solutions should truly be just that, solutions. Manufacturers are often tempted by ERP software vendors touting strong financial accounting and even retail ERP software solutions and systems. None of these however do the one thing they need particularly well – manufacturing.
With ERTechnologies Oracle is different, offering the only ERP software solution built from the ground up in the cloud and focused exclusively on manufacturing. At ERTechnologies we know manufacturing isn't just part of our business, manufacturing is the business, The Oracle ERP manufacturing cloud software solution is purpose built to fit your manufacturing purpose needs, evolvingwith you while adding value daily.
Manufacturing ERP Software is not all the same. Oracle can help you be different. Find out How.
ERP Systems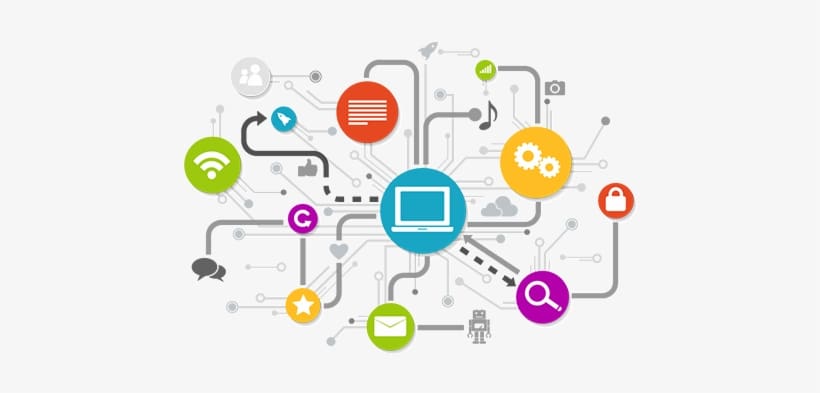 Manufacturers have moved beyond the need for non-integrated point solutions to solve their challenges they require a true ERP system. Beyond individual bolt-on-products, an ERP system enables connectivity between companies and their suppliers all the time.
An ERP system must fit the business needs of a given company, while offering a broad array of capabilities designed for that business. With an eye toward the future, the right ERP system enables connectivity between companies, their customersand their suppliers.