Business Continuity
Deliver unparalleled dependability that saves money and your company's reputation.
Business continuity for ERP is a strategic imperative that goes beyond data backups and recovery plans. Focus on your core business and leave business system availability to experts who provide world-class service with 99.9% uptime.
Eliminate disruptive ERP software upgrades and infrastructure scaling concerns, both are automatic and done in the background with the Oracle data center and continuous innovation.


Redirect the cost and effort of supporting an internal data center to other value-add business activities and projects.
Be assured: your ERP system is constantly monitored, updated and secure.
Save your company from prolonged, costly IT failures and lengthy data recovery times.
Business Continuity is Critical to Success
Manufacturers increasingly live in a world where data exchange is critical to business success. In addition to traditional data collection and sharing financial, production, sales and order data  many new requirements are essential as the Industrial Internet of Things (IIoT) permeates the manufacturing industry landscape.
From plant floor and mobile sensor data collection to EDI communication and real-time analytics, your company is increasingly reliant on systems and connectivity. Any interruption or downtime can be devastating.
The cost of service interruptions varies, but many consider the average annual cost of downtime at upwards of $100,000 USD per business. The true cost is more than financial. Your reputation, customer satisfaction, supplier rating and employee morale all suffer, if you can't ship on time or make avoidable manual errors.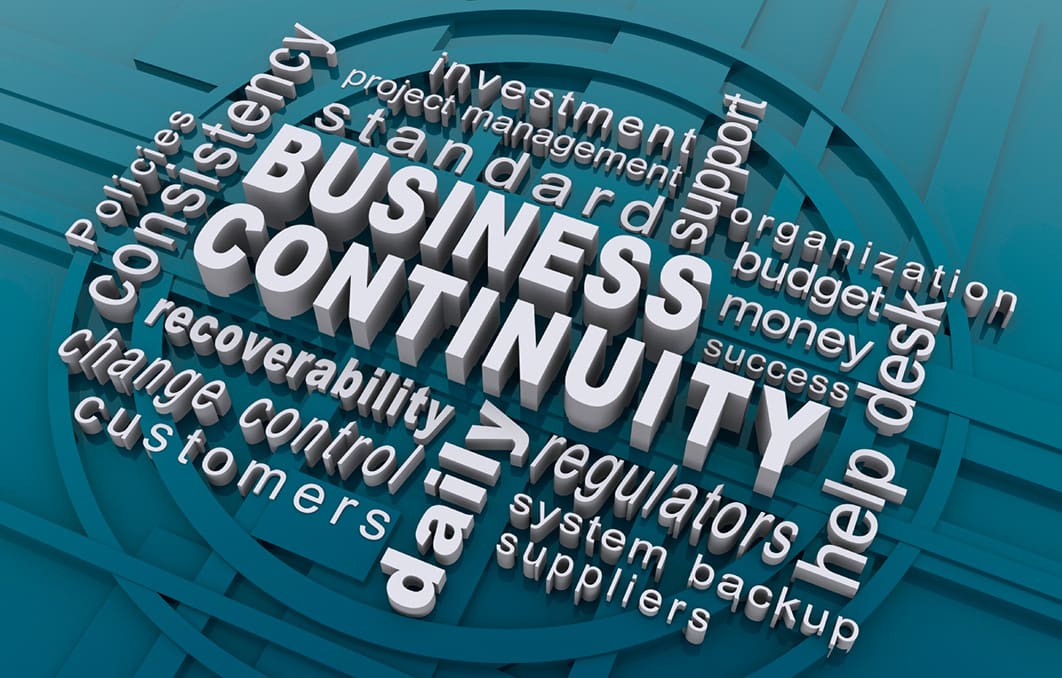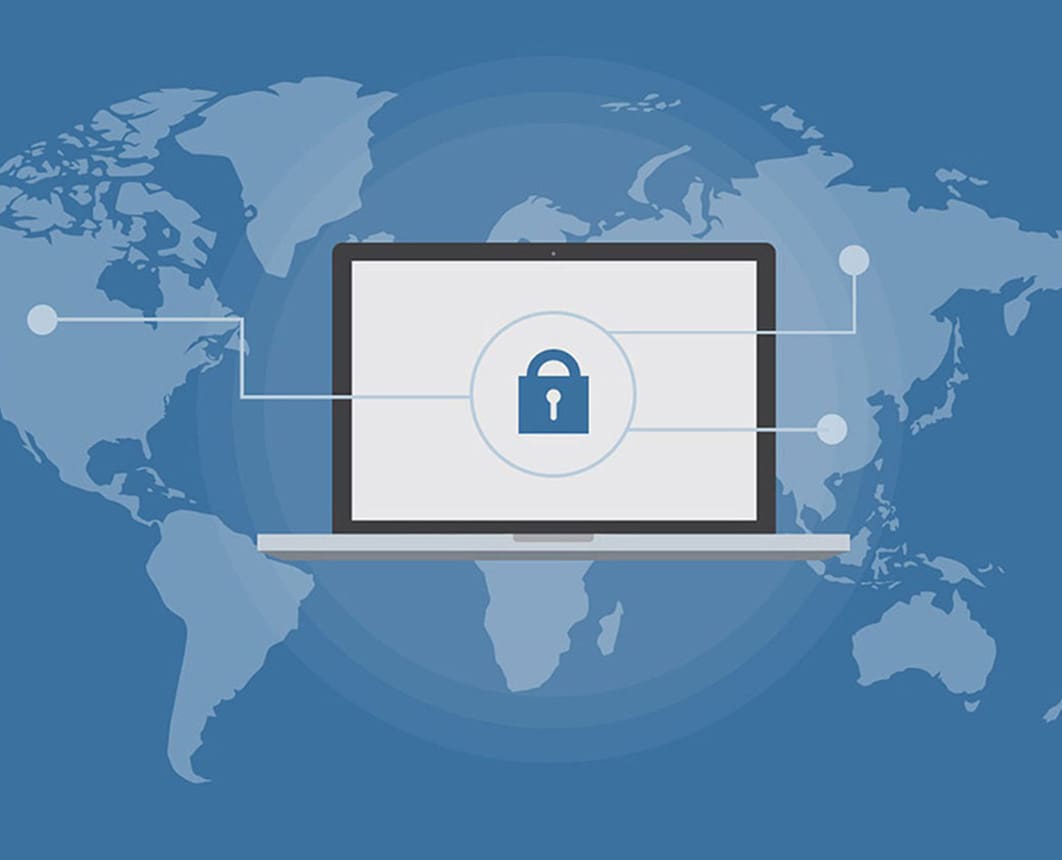 While most manufacturers have backup and recovery plans, discovering the problem and the actual recovery takes time hours, even days. The result is an intolerable failure of business continuity or the ability to continue work during or immediately after a disruption, if preventive measures fail.
System availability relies on both data center assurance and software assurance. The data center requires physical security, dedicated space, server redundancy, redundant power and communications, reliable environmental controls and ongoing hardware maintenance. Software assurance includes application and database recovery from network or data center outages, quickly re-syncing to ensure consistency of data across the enterprise.
Manufacturers can certainly attempt to provide these assurances on their own, but the cost for an individual company or enterprise do this right can be prohibitive so compromises are made and continuity cannot be assured. IT is not a core business focus for a manufacturer. Any time and money spent ensuring system availability takes away from the business of making quality products to meet customer demands.
Oracle Ensures System Availability
At Oracle, system availability and business continuity are at the heart of what we do. Our success is dependent upon delivering 99.9% uptime, a higher availability level than even the best companies can deliver with their own internal IT staff.
Oracle fully redundant data centers are built with the highest levels of hardened building construction and facility security access. Each features solid concrete walls, redundant and secure HVAC systems, and they are designed to withstand significant natural disasters.
Data centers are geographically separated by more than a thousand miles and share streamed data via multiple state-of-the-art parallel SONET and Ethernet data connections to ensure real-time switchover if any connection fails. There are also five layers of physical security, including biometric access. Control rooms are monitored 24×7. Perhaps most importantly, Oracle seasoned team is fully dedicated to delivering unparalleled system availability, assuring a level of IT focus, no manufacturer could practically afford to provide.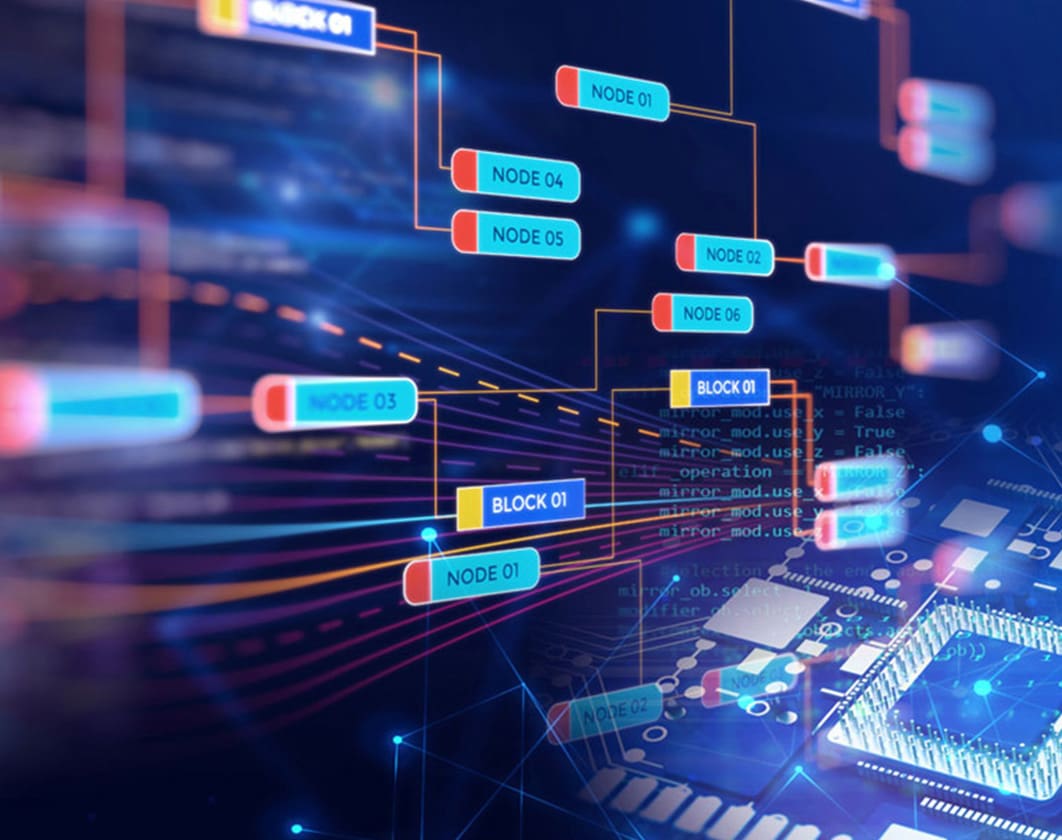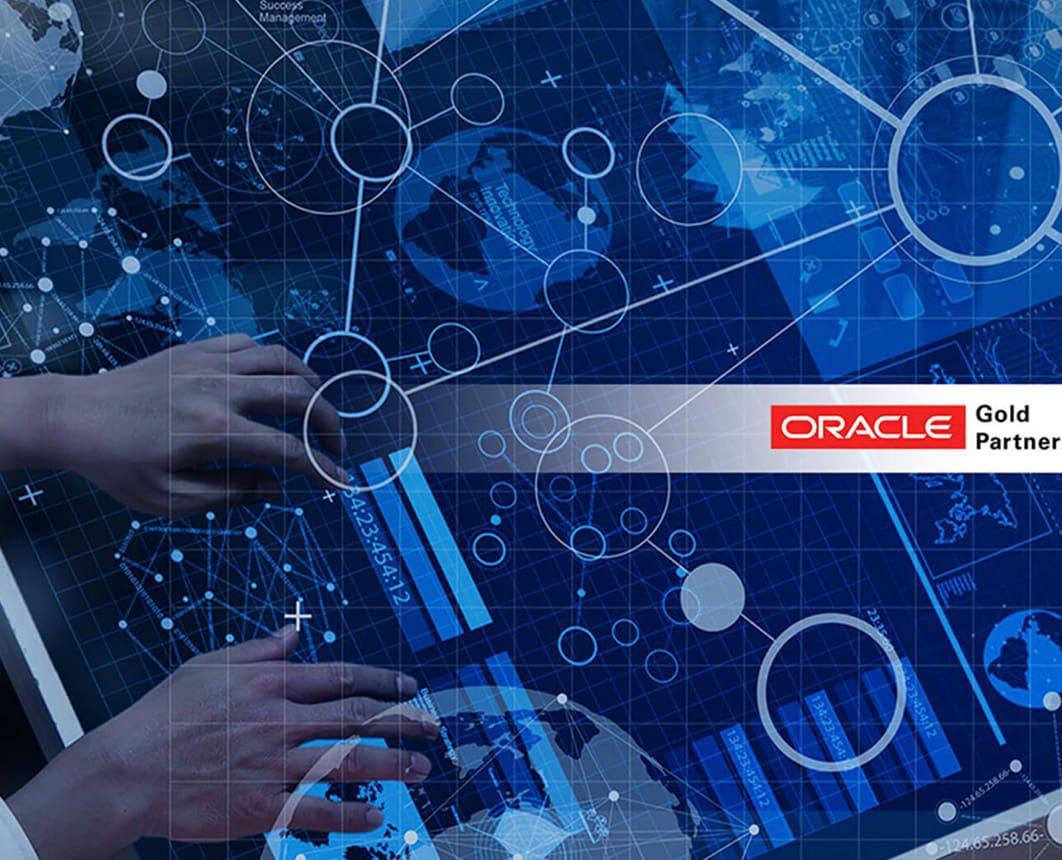 Data center servers are frequently upgraded and expanded, providing state-of-the-art equipment and effortless scaling as Oracle customers grow. Our unique continuous innovation approach makes new software features available to all customers immediately (on an opt-in basis so customers can enable new features at their own convenience), delivering the most current code without the need for version control. There is no costly and disruptive software release or version installation on the Oracle Manufacturing Cloud.
In addition to system reliability, Oracle ensures compliance with industry standards (financial reporting, security, availability and processing integrity) through third party audits including successful SOC 1 (SSAE 16) and SOC 2.
System availability, security, continuous innovation and business continuity are all standard features delivered to every Oracle Manufacturing Cloud customer. Oracle takes care of the systems and software so you can focus on providing high quality products and world-class service to your customers.
ERP Software Solutions
Manufacturing ERP Software is not all the same. Historical ERP software solutions involve painful implementation projects followed by challenging periodical updates – often forcing companies to go years without updating their ERP system. Meanwhile these same companies lose value day after day as new features and functions elude them, only implemented with the next painful 'big bang' upgrade.
Modern Manufacturing ERP Software from Oracle takes a different approach. No more waiting. No more upgrades. New features are added as you go, shared instantly with all Oracle cloud customers. These customers not only realize renewed value instantly, but share best practices real time with other peer customers, all of which have access to exactly the same features, functions and capabilities enabled by a true single ERP software code SaaS cloud offering.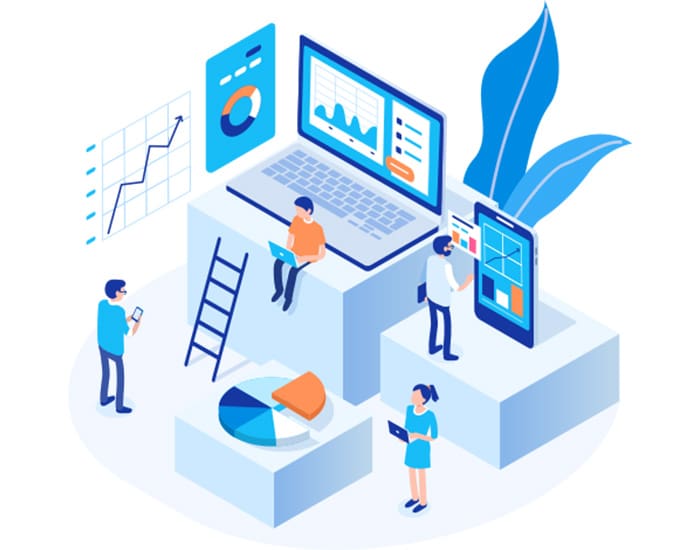 ERP software solutions should truly be just that, solutions. Manufacturers are often tempted by ERP software vendors touting strong financial accounting and even retail ERP software solutions and systems. None of these however do the one thing they need particularly well – manufacturing.
With ERTechnologies Oracle is different, offering the only ERP software solution built from the ground up in the cloud and focused exclusively on manufacturing. At ERTechnologies we know manufacturing isn't just part of our business, manufacturing is the business, The Oracle ERP manufacturing cloud software solution is purpose built to fit your manufacturing purpose needs, evolvingwith you while adding value daily.
Manufacturing ERP Software is not all the same. Oracle can help you be different. Find out How.
ERP Systems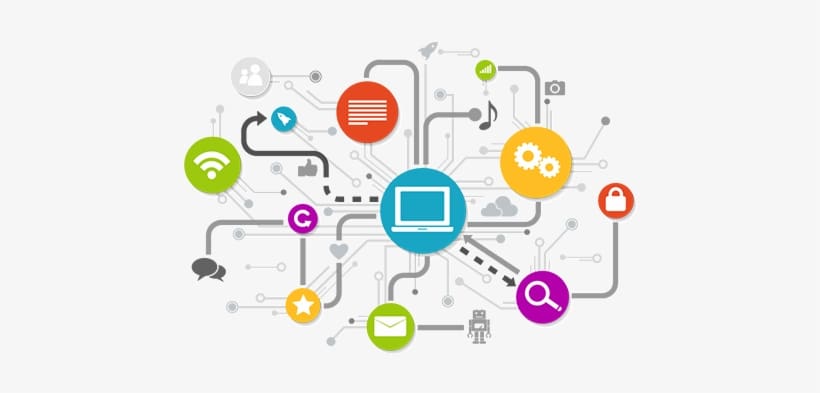 Manufacturers have moved beyond the need for non-integrated point solutions to solve their challenges they require a true ERP system. Beyond individual bolt-on-products, an ERP system enables connectivity between companies and their suppliers all the time.
An ERP system must fit the business needs of a given company, while offering a broad array of capabilities designed for that business. With an eye toward the future, the right ERP system enables connectivity between companies, their customersand their suppliers.