Manufacturing Metrics That Really Matter
LNS Research shows how manufacturers can select the correct metrics approach to drive optimized improvement efforts
Why Multi-Tenant SaaS Matters for Manufacturing
Download this analyst report to see why multi-tenant SaaS solutions deliver competitive advantages to manufacturing businesses that hosted or hybrid cloud solutions can't.
Is a New ERP in Your Future? Why Not Now? The Cost of Complacency in Manufacturing
ERP has evolved. Have you? If you are a manufacturer that is not running your operations on a modern-enabled, fully functional ERP solution you are probably feeling the pain of inefficiencies and are not operating cost-efficiently
Reducing the Cost of Quality in Electronics Manufacturing
An informative research report shares insights into best practices for electronics manufacturers. See techniques to reduce defects, improve overall quality.
Key Essentials for Supply, Demand and Operations Planning
This report features survey results and analysis by Aberdeen as a roadmap to create an effective, holistic, and agile supply chain plan.
Quality in Discrete Manufacturing: End-to-End Approach to Ensure Satisfaction and Reduce Costs
Where are you in your quality management maturity? Backed by data collected from over 500 manufacturing executives and senior leaders, this white paper helps readers answer this all-important question in preparation to leading their organization dow…
Driving Quality and Profit with Compliance: Success Strategies for A&D Suppliers
The Aerospace and Defense industries are experiencing record change, and the pressure to ram up production and realize cost efficiencies is higher than ever. Suppliers today are being measured on their ability to demonstrate robust quality systems,
Creating a Modern, Effective Manufacturing Environment with ERP
Discover how leading manufacturers maximize their ERP investment, resulting in business benefits
Watch Videos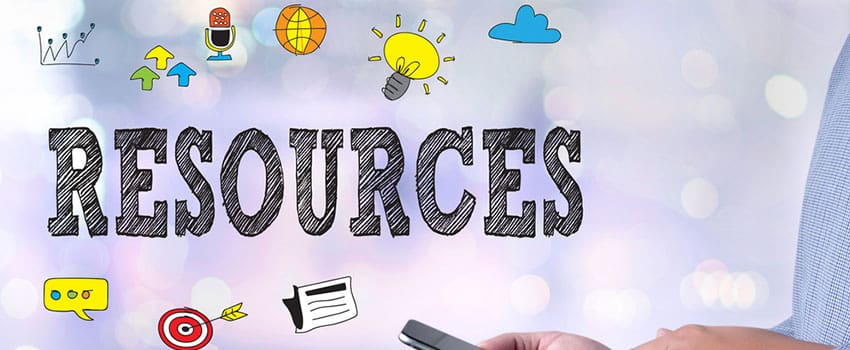 Resources
ERP Software Solutions
Manufacturing ERP Software is not all the same. Historical ERP software solutions involve painful implementation projects followed by challenging periodical updates – often forcing companies to go years without updating their ERP system. Meanwhile these same companies lose value day after day as new features and functions elude them, only implemented with the next painful 'big bang' upgrade.
Modern Manufacturing ERP Software from Oracle takes a different approach. No more waiting. No more upgrades. New features are added as you go, shared instantly with all Oracle cloud customers. These customers not only realize renewed value instantly, but share best practices real time with other peer customers, all of which have access to exactly the same features, functions and capabilities enabled by a true single ERP software code SaaS cloud offering.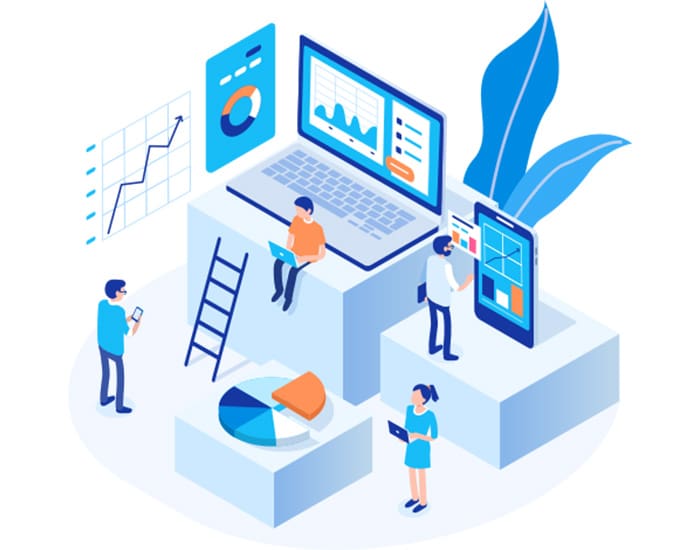 ERP software solutions should truly be just that, solutions. Manufacturers are often tempted by ERP software vendors touting strong financial accounting and even retail ERP software solutions and systems. None of these however do the one thing they need particularly well – manufacturing.
With ERTechnologies Oracle is different, offering the only ERP software solution built from the ground up in the cloud and focused exclusively on manufacturing. At ERTechnologies we know manufacturing isn't just part of our business, manufacturing is the business, The Oracle ERP manufacturing cloud software solution is purpose built to fit your manufacturing purpose needs, evolvingwith you while adding value daily.
Manufacturing ERP Software is not all the same. Oracle can help you be different. Find out How.
ERP Systems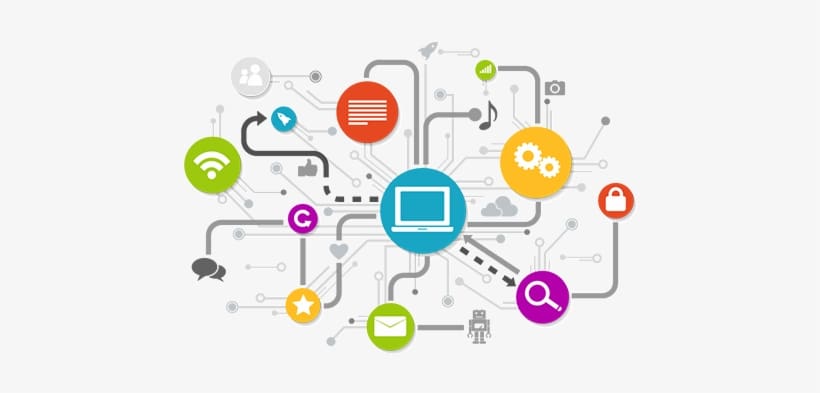 Manufacturers have moved beyond the need for non-integrated point solutions to solve their challenges they require a true ERP system. Beyond individual bolt-on-products, an ERP system enables connectivity between companies and their suppliers all the time.
An ERP system must fit the business needs of a given company, while offering a broad array of capabilities designed for that business. With an eye toward the future, the right ERP system enables connectivity between companies, their customersand their suppliers.