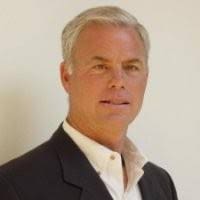 "Rockey" Steve Rockey
Rockey is Chief Sales Officer, responsible for leading sales strategy. He brings to the position more than two decades of enterprise technology sales experience. Rockey is co-founder of two startups, Cellese Regenerative Therapeutics and ECO Waste Conversion Solutions. He has overseen and managed start-ups, operations, and acquisitions for AOL, PulseMedex, Boeing, Hewlett Packard, Molecular Response, Spirent Communications, Capital One and over 20 other companies. He has also been involved with the restructuring and sale of numerous distressed companies. He focuses on the operations of bio-tech and technology companies, but has worked with companies in many other industries.
Early in his career, he was a Chief Information Officer, computer operations manager, and software developer. Rockey holds a BS in Business from Pepperdine University and an MBA from California State University.