Transportation Management
Raise overall awareness within the organization on the importance of effectively managing transportation and logistics: Design your supply chain for velocity and agility;Plan your extended value chain with holistic supply planning and scheduling;Quickly respond to supply chain events with event-driven planning
Transportation Management
Transportation Management delivers robust transportation planning and execution capabilities to shippers and third party logistics providers. It integrates and streamlines transportation planning, execution, freight payment, and business process automation on a single application across all modes of transportation, from full truckload to complex multiple leg air, ocean, and rail shipments.
Oracle Transportation Management lowers transportation costs, improves customer service and asset utilization, and provides flexible, global fulfillment options.
Regardless of the size or volume of your business, Oracle Transportation Management delivers the capabilities you need in an open, standards-based architecture that allows you to start with a single component or a mix of components. It also provides the flexibility to grow easily, without installing or reinstalling added functionality.
Transportation Intelligence
The Oracle Transportation Intelligence option for Oracle Transportation Management transforms transportation data into logistics information. Oracle Transportation Intelligence creates a transportation and logistics dashboard or cockpit for your operational and strategic planning and execution needs. By taking operational data and converting it into meaningful information, companies are better able to avoid future inefficiencies and make real-time changes to plans that aren't going as expected. If you've ever wanted to know your transportation costs as a percentage of sales, which carriers are most efficient, which modes make sense within specific geographies and seasons, or if your overall costs are trending in the manner you expected, this is the solution you've been looking for.
Watch Videos
Transportation Management

Quickly identify bottlenecks in the supply chain:
Sense demand closer to the point of consumption with real-time visibility to demand even;Improve forecast accuracy through advanced analytics and improved consensus forecasting; Shape demand via integrated promotions planning;Manage new product introductions and marketing to shape demand and maximize revenue.

Identify underperforming service providers and take action:
Maximize sales and improve execution by balancing supply and demand in a continuous S&OP process;Connect financial and operational planning via integrated business planning;Quickly simulate alternate business scenarios; Involve all key decision makers in an integrated iterative process.

Highlight the highest cost areas within your logistics operations:
Design your supply chain for velocity and agility;Plan your extended value chain with holistic supply planning and scheduling;Quickly respond to supply chain events with event-driven planning.
Why should you choose Oracle Cloud
Discover more about the cloud ERP benefits Oracle offers
ERP Software Solutions
Manufacturing ERP Software is not all the same. Historical ERP software solutions involve painful implementation projects followed by challenging periodical updates – often forcing companies to go years without updating their ERP system. Meanwhile these same companies lose value day after day as new features and functions elude them, only implemented with the next painful 'big bang' upgrade.
Modern Manufacturing ERP Software from Oracle takes a different approach. No more waiting. No more upgrades. New features are added as you go, shared instantly with all Oracle cloud customers. These customers not only realize renewed value instantly, but share best practices real time with other peer customers, all of which have access to exactly the same features, functions and capabilities enabled by a true single ERP software code SaaS cloud offering.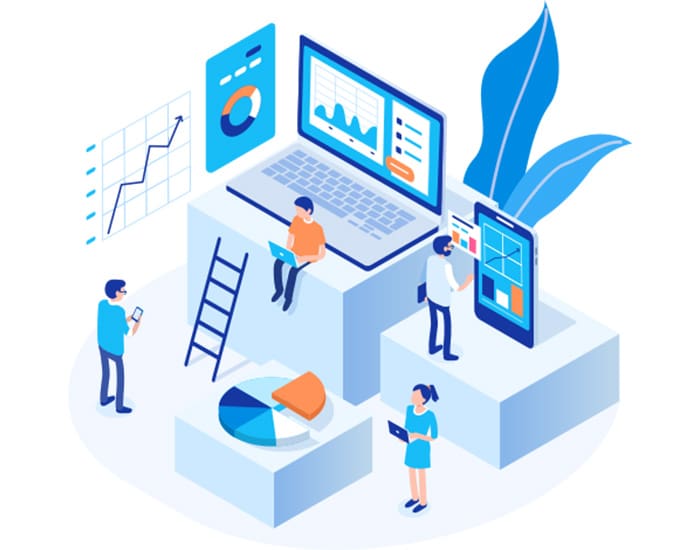 ERP software solutions should truly be just that, solutions. Manufacturers are often tempted by ERP software vendors touting strong financial accounting and even retail ERP software solutions and systems. None of these however do the one thing they need particularly well – manufacturing.
With ERTechnologies Oracle is different, offering the only ERP software solution built from the ground up in the cloud and focused exclusively on manufacturing. At ERTechnologies we know manufacturing isn't just part of our business, manufacturing is the business, The Oracle ERP manufacturing cloud software solution is purpose built to fit your manufacturing purpose needs, evolvingwith you while adding value daily.
Manufacturing ERP Software is not all the same. Oracle can help you be different. Find out How.
ERP Systems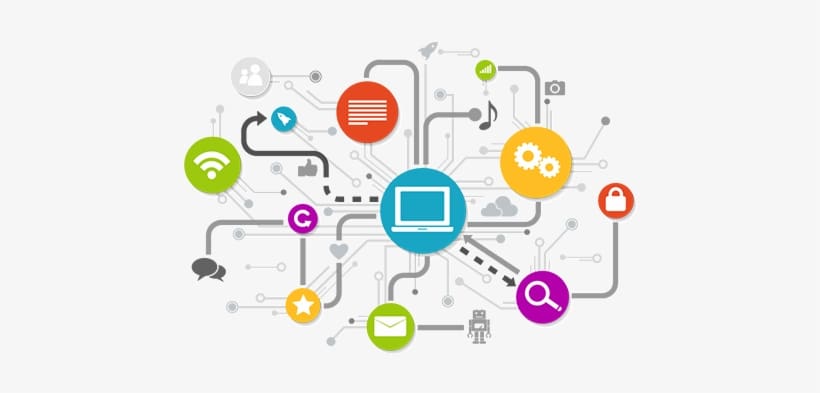 Manufacturers have moved beyond the need for non-integrated point solutions to solve their challenges they require a true ERP system. Beyond individual bolt-on-products, an ERP system enables connectivity between companies and their suppliers all the time.
An ERP system must fit the business needs of a given company, while offering a broad array of capabilities designed for that business. With an eye toward the future, the right ERP system enables connectivity between companies, their customersand their suppliers.